Ripple leadership expects XRP price to rise sharply in 2022 after the end of the legal dispute with the SEC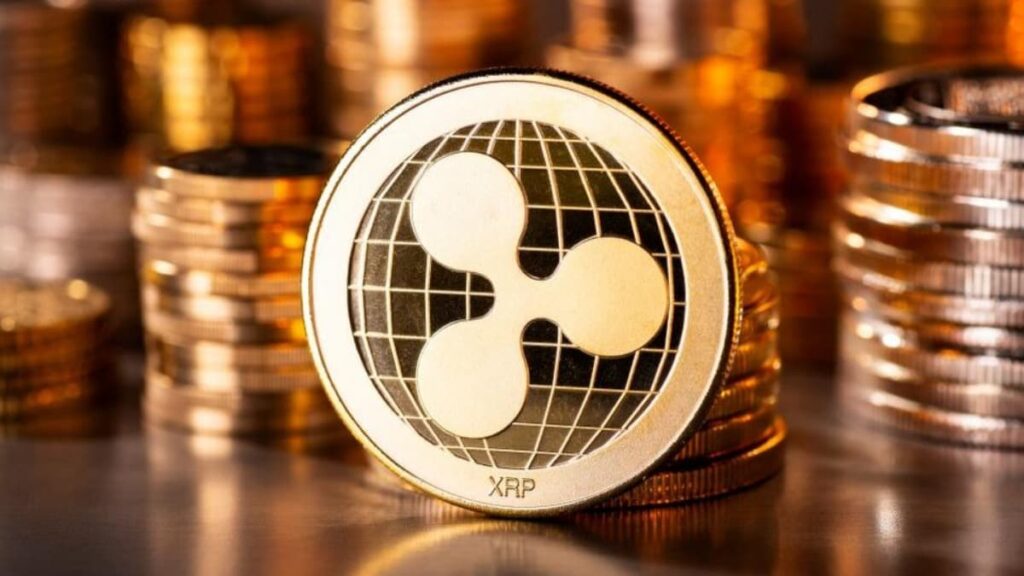 It has been almost 11 months since San Francisco-based fintech startup Ripple took up its battle with the US Securities and Exchange Commission on charges of selling unregistered securities (XRP). While Ripple claims to date that there has been no wrongdoing, the SEC is sticking to its lawsuit.
However, it appears that the tide is turning in the lengthy legal battle in Ripple's favor. Speaking to CNBC on November 22, Ripple CEO Brad Garlinghouse said they were making good progress on the process. Garlinghouse also expects the case to be closed by next year. Speaking to Dan Murphy , Garlinghouse told CNBC:
"Despite the slow legal process, we're seeing pretty good progress. The judge obviously asked good questions. And I think the judge has recognized that this is not just about Ripple, but that this will draw wider circles. "
For a long time, Ripple's XRP was one of the top-performing cryptocurrencies, ranking third after Bitcoin (BTC) and Ethereum (ETH). But since the SEC lawsuit, XRP has mainly shown a sideways movement and is still above a dollar. Currently, XRP ranks seventh among cryptocurrencies by market capitalization after being overtaken by better performing digital assets.
If the case goes well for Ripple, strong performance can be expected from XRP. Incidentally, the Ripple technology has gained acceptance by banks and other financial service providers. RippleNet technology enables real-time cross-border payments by leveraging the power of the blockchain. XRP also markets products based on it, such as liquidity on demand.
Neverending Story: Ripple and the SEC
Late last year, on December 28, 2020, outgoing SEC chairman Jay Clayton filed a lawsuit against Ripple accusing the company of illegal securities trading. The agency then alleged that the company illegally sold $ 1.3 billion in XRP as securities during its ICO days in 2013. However, to this day, Ripple maintains that XRP is not a security at all.
In the past, Ripple CEO Garlinghouse had already sharply criticized the SEC for the unclear regulatory framework for the use of cryptocurrencies. At one point, the company even considered moving its headquarters from the US to a more crypto-friendly country.
Garlinghouse also said countries like the United Arab Emirates, Singapore, Japan and Switzerland have shown leadership in regulating cryptocurrencies. He, on the other hand, criticized China and India for their de facto torpedoing of the entire crypto industry. Garlinghouse gets support from the crypto exchange Coinbase, whose boss Brian Armstrong said that the Ripple case is going better than expected.