For early adopters, IOTA brings the Genesis NFTs to the Shimmer Network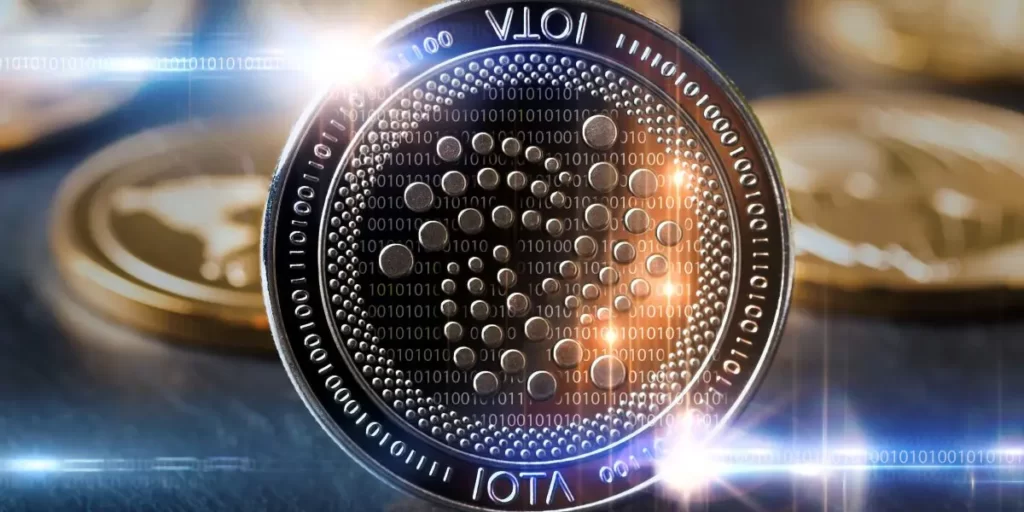 As one of the most important developments, the IOTA Foundation announced the introduction of the Genesis NFTs to reward early adopters. IOTA is rolling out these NFTs on the Shimmer Network, which enables the acceleration of network upgrades in the IOTA ecosystem.
So IOTA has announced the introduction of a limited edition of the Shimmer jersey together with 11,111 Genesis NFTs. The launch comes with a number of exclusive perks and a roadmap designed to expedite the creation of an entire ecosystem. The official announcement states:
"Shimmer Genesis NFTs are for the early adopters in our ecosystem who are ready to explore the unique opportunities NFTs offer the community. The NFTs will be tiered in gold, silver and bronze, with different prices and limited amounts. In contrast to the standard Jpegs, the Shimmer Genesis NFTs offer a potential stake boost. HODL Genesis NFT + staking from Shimmer Token = more staking incentives. "
Each NFT gives the NFT holder and the Shimmer Treasury potential rights to engagement awards. However, the increased bonus can only be activated after a vote by the Shimmer community. The Shimmer community will make a binding decision on the exact distribution of the bonuses.
Function of the stake bonuses
So if a community votes for gold NFTs to receive a 15% stake boost, the shimmer stake bonus also increases by 15%. If the user holds two Gold NFTs, his stake increases by 30%, etc. In order to increase their stake bonuses, the users simply stack their NFTs and secure the shimmer network at the same time.
For every increase in the stake, a corresponding amount is paid out in the form of stake bonuses for the community DAO. This will help the community with long-term funding of the ecosystem. It says:
"Given that there is a lot to build for Shimmer and IOTA, any income from NFT sales will go directly to developing DAOs within the IOTA and Shimmer ecosystem and into future NFT campaigns for development and gives a big boost to the growth of the Shimmer community. When you buy an NFT, you are investing directly in the ecosystem and thus in the success of the project. "
Talking about the Shimmer Network will allow developers to test various features and upgrades in an incentive environment before launching on the mainnet. Shimmer Network has its own token, the $ SMR. It will also include the launch of the IOTA Smart Contracts, which will be fully compatible with the Ethereum Virtual Machine (EVM).