Binance intends to dismiss the CFTC's lawsuit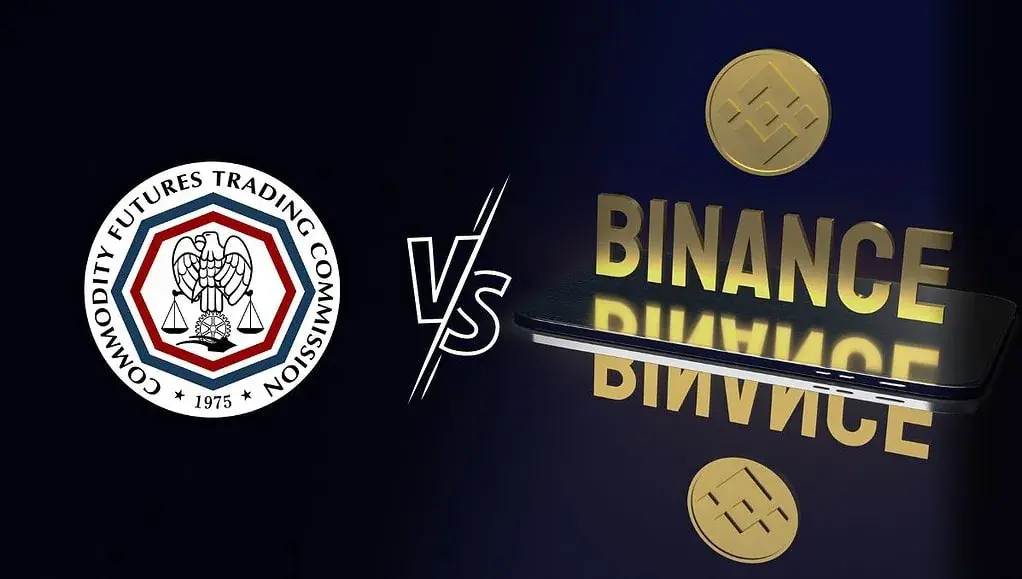 Binance wants to finally dismiss the CFTC lawsuit from March of this year and is currently preparing several objections. The details of the serious allegations by the US regulator are not known. The publication should follow on Thursday.
Binance intends to dismiss the CFTC's lawsuit
In March, the US futures and options regulator indicted the world's largest crypto exchange. The allegations weigh heavily. Binance now wants to dismiss the CFTC's lawsuit and is relying on several motions that, according to Reuters, it wants to bring before the court.
The CFTC alleges gross criminal activities to Binance. The trading platform has specifically set up opaque company structures in order to be able to conduct illegal business with US customers. For example, illegal futures contracts were sold to US citizens.
Crypto exchange knew that US laws were being broken and still made a deliberate decision to trade. In addition, users were given recommendations on how to transfer cryptocurrencies after their criminal activities were exposed. Binance's tips should help users to evade the authorities' access.
Reuters news magazine reports documents showing Binance plans to file multiple motions in court on July 27 to finally dismiss the CFTC's lawsuit.
Since the managing director Changpeng Zhao is also personally accused in addition to Binance, the impending application is intended to represent the contradiction of the company and its founder. The head of the regulatory department, Samuel Lim, has also been personally accused. Lim would like to lodge his own objection, as Blockworks reports.
CFTC maintains allegations
Meanwhile, the CFTC itself maintains the allegations against Binance and its managers.
"Defendants' own emails and chats reflect that Binance's compliance efforts were a sham and Binance made a conscious choice – time and time again – to prioritize profits over compliance," explained Gretchen Lowe of the CFTC.
Following the lawsuit in March, another major lawsuit by the SEC against Binance followed in early June , crashing the crypto market. Many of the allegations are consistent with those previously formulated by the CFTC.
Binance itself has always denied any allegations. Critics suspect that the world's largest crypto company is now rumbling heavily. Many of the company's managers have recently resigned – apparently due to internal disputes or fear of drastic consequences for their own reputation.
So far, Binance has also denied this thesis. Public statements by the former managers also contradict this assumption.
The Justice Department is currently conducting its own investigation into Binance. In the room is the circumvention of economic sanctions and money laundering.