Unizen announces partnership with GEC for the DOGE-1 mission to the moon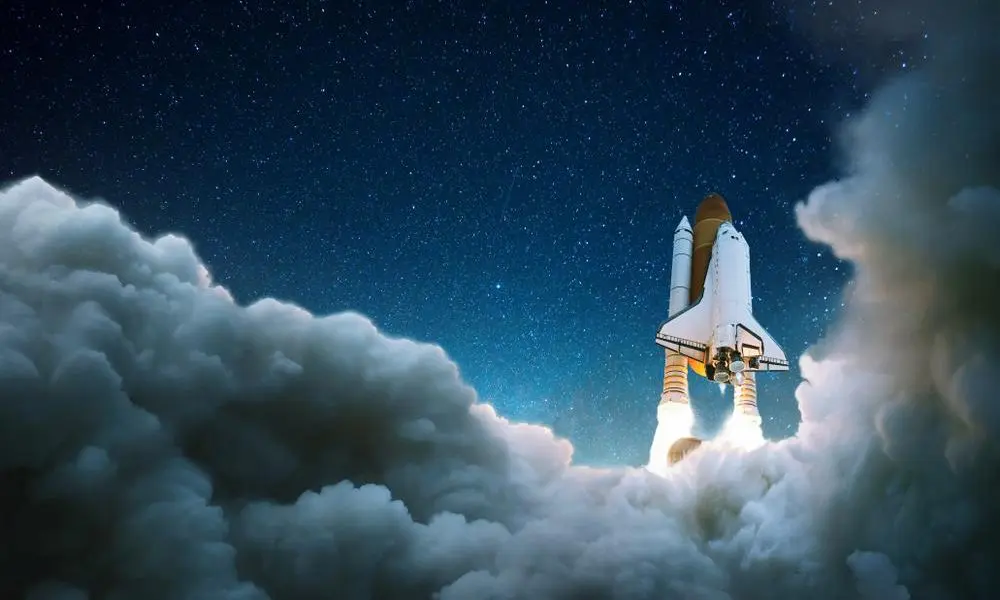 A leading smart exchange ecosystem Unizen has recently partnered with Geometric Energy Corporation (GEC) to build and launch the first crypto mission to the moon, DOGE-1. Unizen will be working on this project along with other partners like ZenX, a CeDeFi incubator and ecosystem.
Elon Musk's space exploration company SpaceX announced this mission for the first time earlier in May 2021. As per the previous report, the mission initiation will happen by the first quarter of 2022.
A 40kg Cubesat Spacecraft will travel to the stable lunar orbit and gather lunar-spatial data through the onboarded sensors and an array of cameras. All the data compiled shall be sent back to GEC through its onboard communications module. Speaking of this partnership, Sean Noga, CEO of Unizen and the ZenX Incubator, said:
Geometric Energy Corporation is a truly innovative and ambitious team with an impressive vision for the future and a deep belief in ever expanding use cases. XI Protocol is a groundbreaking evolution in how space infrastructure connects to distributed ledger technology.

Initially, this technology will enable satellite-based, space display screens (driven by tokenized claims) and the untapped realm of Web3 connected data reporting rewards on SATCOM communication networks. Unizen is thrilled to both incubate and onboard GEC's XI Protocol to our strategic partners.
As said, the launch agreement for a slot on a Q1 2022 SpaceX Falcon 9 has been funded with Dogecoin (DOGE). This also makes it the first space mission to get entire funding in crypto. SpaceX Vice President of Commercial Sales, Tom Ochinero said that the mission will demonstrate the application of crypto beyond Earth's orbit. Besides, it will also set the foundation for "interplanetary commerce".
GEC's Incubation at ZenX Labs
This is the first-of-its-kind example where scientific and tech teams are working together by leveraging a unique use case for cryptocurrencies. This is also the first use case of leveraging distributed ledger technology (DLT) into space missions. Responding to this partnership, Samuel Reid, CEO of GEC said:
Geometric Energy Corporation is proud to partner with Unizen for pushing the boundaries of distributed ledger technology in space, and grateful for their ongoing collaboration to help bring us to the moon!
Both the participating players – Unizen and GEC are confident enough that the use-case will prove a milestone for other crypto-funded projects.
ZenX Labs is an incubator that specifically focuses on the compliance of cryptocurrencies, decentralized finance (DeFi), and helps in incubating some of the leading and emerging blockchain projects.
Unizen serves as a liquidity solution by aggregating all aspects of crypto-economy into a single seamless interface. It encapsulates the strongest elements of centralized and decentralized finance.