Litecoin gains 40% to edge close to $300 as analysts predict a new all-time high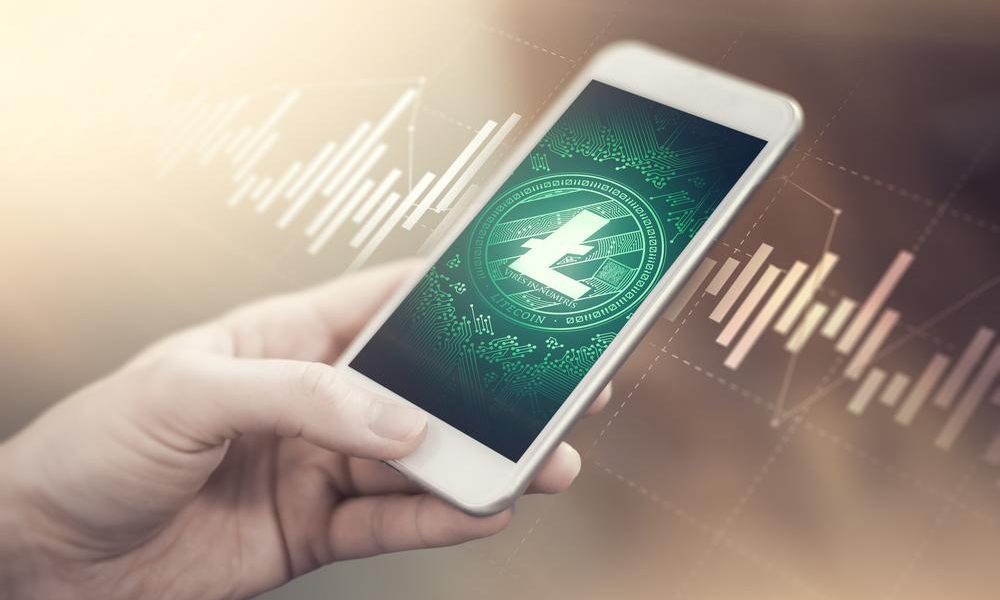 One of the cryptocurrencies that rarely makes the news for price gains is surging and has analysts predicting a new all-time high. Litecoin has gained 40 percent in just the past week to come within touching distance of the $300 mark. LTC should set a new all-time high in the near future if it can hold above some key price levels, analysts have predicted.
At press time, LTC is trading at $284, up 9.5 percent in the past 24 hours. It set an intra-day high just short of $300 at $294. With a market cap of $19.5 billion, it's the 14th-largest cryptocurrency, ranking above oracle titan ChainLink, DeFi king Uniswap and Ethereum Layer 2 scaling solution Polygon.

The spike in Litecoin price is backed by solid trading volume, showing a rise in investor interest. In the past day, Only Tether, Bitcoin, Ethereum and Loopring had more trading volume than Litecoin's $7.9 billion.
Other metrics are quite strong as well for LTC, data from IntoThe Block shows. It has registered positive net network growth and the number of wallets in the money is up 4.6 percent. Currently, 93 percent of all LTC wallet addresses are in the money, meaning the price of Litecoin is higher than the price they purchased it at.
Binance jumps in as analysts sound bullish on Litecoin
Analysts are already eyeing greater highs for the silver to Bitcoin's gold, as Litecoin founder Charlie Lee described it. Peter Brandt, a futures and forex expert, is one of those, claiming he expects LTC to retest its 2021 high.
Litecoin set its ATH in mid-May this year at $416. At the current price, it's still over 30 percent below this hallmark. Curiously, as some top cryptocurrencies like Bitcoin, Solana, Shiba Inu and Ethereum hit new highs in the past month in a renewed bull rally, Litecoin didn't soar to such heights.
Michaël van de Poppe, a renowned Dutch analyst and trader, is also bullish on Litecoin. In a recent strategy session, he claimed that he sees LTC soaring to $600. If it does hit this landmark, the next price target will be $1,000, Van de Poppe told his 142,000 YouTube subscribers.
Pseudonymous trader and analyst Rekt Capital is just as bullish.
The LTC bull run comes as three properties in the Philippines were sold for Bitcoin and Litecoin for the first time in the country. According to a report by OrissaPost, the two-, three- and four-bedroomed units were sold in Iloilo, a city in the Western Visayas region of the Philippines.
Elsewhere, Binance has officially launched Litecoin mining pool. Users can enjoy a 0 percent pool fee rate for LTC mining for the first month.