The Ripple case seems to be going better than expected: Coinbase CEO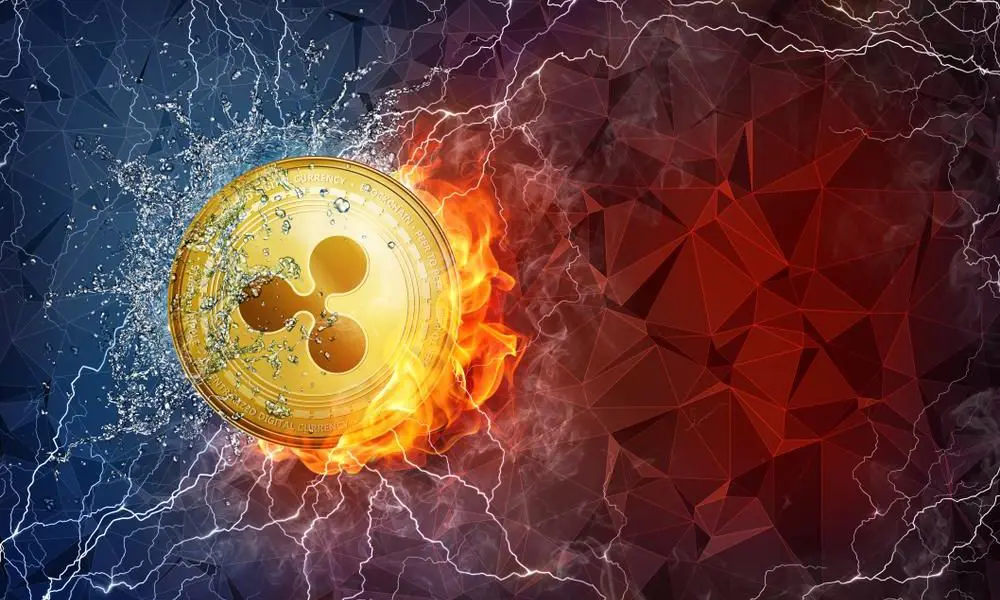 Brian Armstrong, CEO of the US' largest crypto exchange by daily traded volume, Coinbase, thinks the Ripple lawsuit is faring quite well. The cross-border payments firm has been in an almost year-long legal faceoff with the US Securities and Exchange Commission (SEC) for allegedly selling unregistered securities.
However, Armstrong says it has now dawned on the regulator that its legal altercation with Ripple is an indirect attack on consumers. Armstrong tweeted;
The Ripple case seems to be going better than expected. Meanwhile, the SEC is realizing that attacking crypto is politically unpopular (because it harms consumers),
He added that"The irony is that the people they are supposedly protecting are the ones attacking them.
Ripple and SEC lawsuit case
Despite the ongoing proceedings against it, Ripple has made notable efforts in expanding its service coverage globally. The San-Francisco-based firm has collaborated with a number of countries and organizations to enable low-cost cross-border remittances. These include Qatar, UK-based mass payout yysolution, Paydek, and Middle-East's Pyypl. Several countries are also creating their central bank digital currencies (CBDCs) based on Ripple's CBDC solution. The likes are Bhutan and the UK.
Moreover, Ripple is working on an offline digital payment prototype in addition to a major upgrade for the XRP Ledger. Outside of payment technologies, Ripple has partnered with Nelnet Renewable energy to fund solar projects in the US.
As for the case, Ripple's legal team is assertive that no settlements will take place with the regulator. This is so unless the commission explains how the Howey test was applied to XRP, an explanation that so far has only been conflicting and confusing. In the latest court proceedings between the two, Ripple rejected the SEC's attempts to drag on expert discovery into the new year.
XRP price development
On Jan. 19 this year, Coinbase suspended trading of XRP on its platform in the wake of the SEC lawsuit. This shrunk the value of XRP, dropping from $0.30 to $0.19 following the announcement. Early last month, a rumor spread on social media sites that Coinbase has relisted the token. However, the exchange soon debunked the story saying it was brought on by a technical error in its systems.
As previously announced, Coinbase has suspended trading in XRP. Due to a technical issue, XRP was temporarily viewable on the Coinbase Pro mobile app for some customers but was not tradeable.
Nonetheless, XRP has retained its top ten ranking according to cryptocurrency market cap. Additionally, Mike Novogratz, CEO of Galaxy Investment Partners, noted that the token's price has tripled since the SEC filing. XRP was trading at around $0.56 in December when the case was filed. Our data shows it was trading at $1.12 as of this writing.