The CAR introduces national digital currency Sango Coin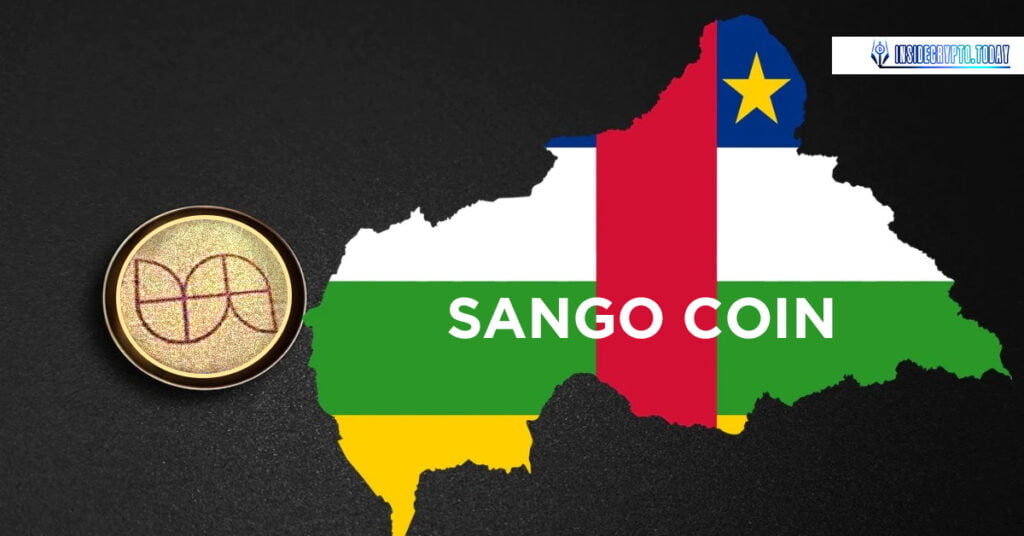 The national digital currency of the Central African Republic – the Sango Coin – is now available for purchase. The sale began on July 25, 2022 with a token offering of 200 million Sango Coins at $0.10 per token. However, the project's website states that the final price of the token will be around $0.45.
Any prospective buyer must have a minimum value of $100 of accepted digital currency in order to purchase the Sango Coin. The seven accepted cryptocurrencies to buy Sango Coin are DAI Bitcoin (BTC), Binance USD (BUSD), Ether (ETH), Tether (USDT), BNB and USD Coin (USDC).
Buyers can transfer any of the accepted tokens via either the Binance Smart Chain or the Ethereum ERC 20 network. Authorities originally set the minimum purchase amount at $500, but had to lower it to $100 after complaints from several potential buyers. 5.3 percent of Sango Coins were sold within 24 hours of launch.
That means the project brought in just over a million dollars on its launch day. Authorities plan to raise over $1 billion from the sale of Sango coins over the next 12 months. The sale does not take place during this period – so there is a one-year blocking period.
Earlier this month, CAR President Touadera said that the Sango coin would be the country's national digital asset. Authorities plan to use the Sango Coin to tokenize their natural resources.
As already reported in various media, the Sango Coin will run on a Bitcoin sidechain. The sidechain has characteristics similar to Blockstream's Liquid Network. It features a two-way peg mechanism, with the peg infrastructure consisting of Bitcoin and Sango Coin tokens.
Central African Crypto Romance
When the Central African Republic adopted bitcoin as legal tender on April 22, it became the second country in the world to do so, after El Salvador. Crypto experts were surprised and the International Monetary Fund warned Central African Republic that a national digital currency is not the solution to the country's challenges.
The Central African Republic is launching a national cryptocurrency, despite the fact that the economic situation continues to deteriorate and the country is among the poorest countries in the world. There are allegations of lack of transparency in the launch of the Sango Coin project. Joe Edwards, head of financial strategy at crypto investment firm Solrise, said it's a bad sign when a crypto project fails to sell out its initial mint.
He added that it is difficult to make accurate predictions about the project as many details are unclear, such as which exchanges will list the Sango Coin once the public sale is over.