FBI warns of crypto scams on LinkedIn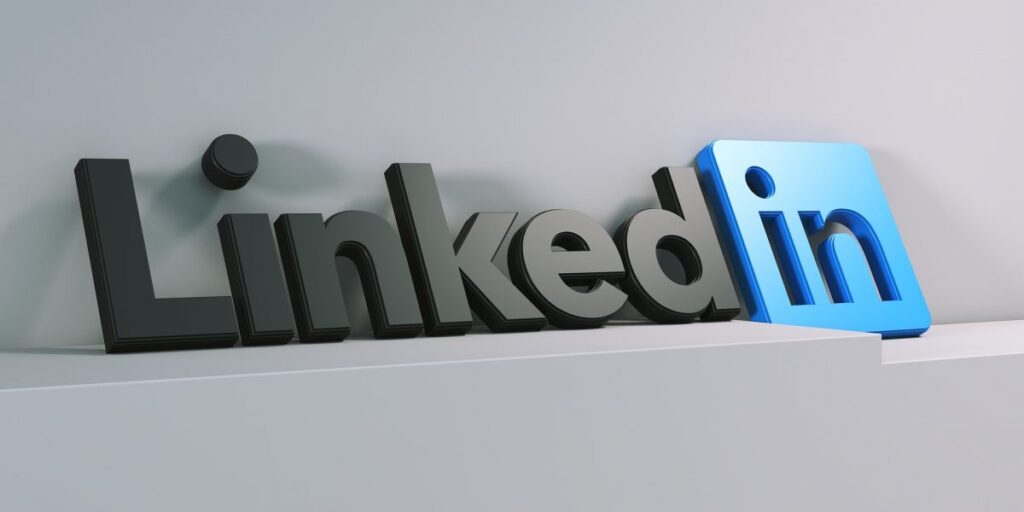 LinkedIn customers report losing large amounts of money because of financial referrals from a LinkedIn "colleague."
LinkedIn is taking action against the increasing number of scams on the platform.
According to FBI agent Sean Ragan, scammers who lure LinkedIn users into crypto assets are a major threat to the platform and there are already many victims.
This is how the scam works
A scammer creates a fake professional profile and connects with other LinkedIn users. Then the scammer starts a chat using LinkedIn's built-in messenger platform. The aim of the scammer is to trick potential victims into investing in alleged crypto companies.
Victims who later spoke to the media said they fell for it as the platform is a trusted place to meet business-minded, like-minded people. Usually, the scammer sends their victims to register with a genuine crypto investment platform.
After a few months, he then asks them to switch to another crypto platform. Based on the trust established previously, most victims comply with his request and the following instructions. The new website they end up on is controlled by the scammer and the money deposited for whatever spoof purpose is gone.
According to Ragan, scammers are constantly refining their strategy, and these LinkedIn investment scams have been on the rise recently:
"The scammers hardly use the all too popular 'cyber marriage scam' scam anymore, this is their new way of working."
Ragan said the FBI is investigating multiple cases of crypto asset fraud. However, he declined to divulge any details as the investigation is ongoing.
LinkedIn makes statement
An official statement from LinkedIn shows:
"Our policies state clearly that we do not condone financial fraud or other fraudulent activity. We will continue to work to ensure the safety of our users. We use automatic and manual tools to identify fake profiles and permanently ban these accounts."
It also says the company works with cybersecurity firms and government agencies to ensure its customers are protected from scammers.
However, Oscar Rodriguez, head of trust, privacy and equity at LinkedIn, acknowledged that it is very difficult to distinguish a fake profile from a real one. It is best if customers know how to avoid such scams and are aware of the risks they may face.
LinkedIn Countermeasures
In its semi-annual fraud report, the company stated that it had blocked over 32 million fake accounts in the past year. The report explains that the company's automated tools stop 11.9 million potentially fake accounts as early as the registration stage.
In addition, 4.4 million active accounts suspected of being fake were suspended. In addition, LinkedIn removed 127,000 accounts that users reported. In a lengthy blog post published June 16, LinkedIn warned its customers against sending money to strangers.
Also, they should not respond to requests from people with accounts with little or no professional background. LinkedIn added that one should pay special attention to certain red flags like bad grammar.
One victim, Mei Mei Soe, a Florida welfare manager, said she lost $288,000 to a scammer on LinkedIn. She stated that the amount was all of her savings. Soe said the scammer credibly feigned a genuine interest in helping her raise money.
Soe is not the only victim of such scams. Others, who wish to remain anonymous, told CNBC via Zoom that they lost amounts ranging from $200,000 to $1.6 million. From the victims' replies, it appears that the scammers used a strategy similar to that described above. A victims' rights group said most scammers operate out of Southeast Asia.