Shiba Inu and Avalanche lead market rally – Cardano's transaction volume overtakes Ethereum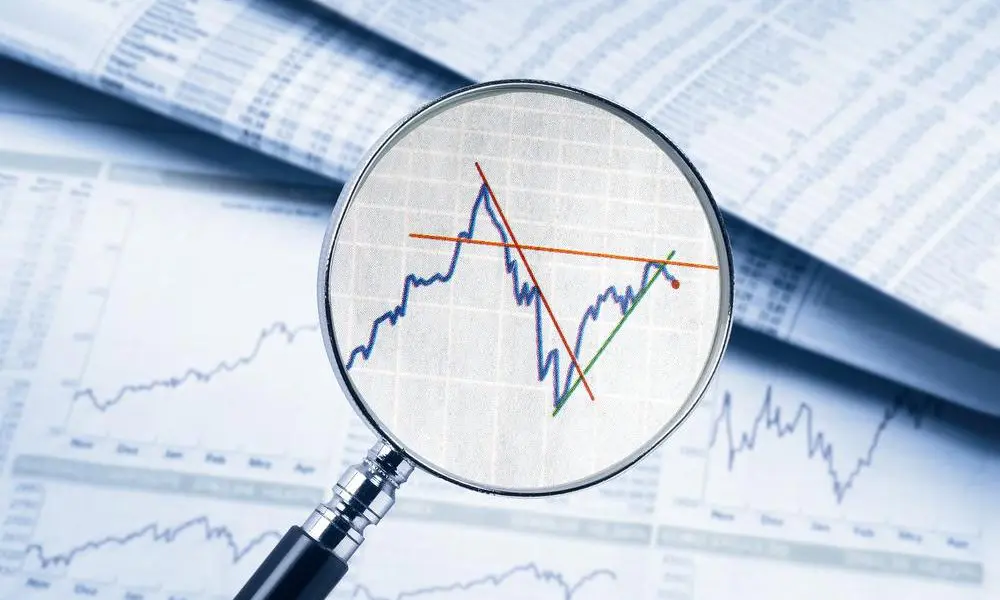 Shiba Inu was the undisputed leader this year, leading the market rally for the past 24 hours and keeping pace with the top ten. The meme coin gained 12.5%, with its volume also skyrocketing and now boasting a market cap of over $ 26.7 billion. Avalanche was the top performer among large caps, up 16% while the market as a whole rose $ 90 billion in a broad market rally.
Shiba Inu is by far the biggest winner this year, ahead of Solana and Terra in second and third place. The meme coin has gained over 70 million percent (!) Since the beginning of the year, far more than the over 12,000 and over 7,000 percent of Solana and Terra.
Bitcoin nearly doubled, while Ethereum rose five times and Cardano's ADA rose ten times. The surprise hit is XRP, which soared 400% this year despite the fact that the company behind it, Ripple, is embroiled in the seemingly endless legal battle with the US Securities and Exchange Commission.
Cardano mirrors Ethereum transactions
Since Ethereum is the queen of altcoins, the success of all other projects will be measured by it. On Friday, Cardano overtook Ethereum in daily transaction volume, a huge success for the project led by Charles Hoskinson. In the meantime, however, Ethereum has reclaimed the throne.
Ethereum, on the other hand, has been trading 3.6% higher in the past few days. At $ 4,291, its market cap is now just over half a trillion, larger than JPMorgan, VISA, and Walmart.