SEC files charges against Terra (LUNA) creators Terraform Labs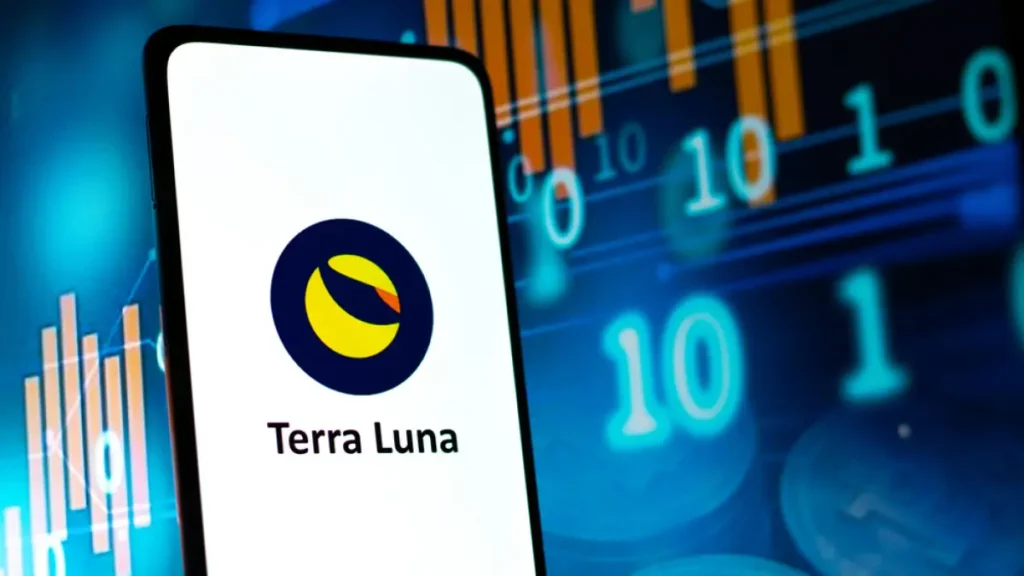 The US Securities and Exchange Commission continues its campaign against crypto. The SEC files charges against Terra (LUNA) creators Terraform Labs (TFL). Its co-founder Do Kwon has faced hostility since May 2022 after the cryptocurrency collapsed. He is considered the figurehead of the project.
SEC files charges against Terra (LUNA) creators Terraform Labs
The US Securities and Exchange Commission has repeatedly made headlines over the past few days. She is currently conducting a campaign against the crypto industry. Crypto exchange Kraken was hit first for offering staking as a service to its customers. The authority then focused on industry leader Binance because of a stable coin.
Now the SEC is also bringing charges against Terra (LUNA) inventors Terraform Labs (often abbreviated as TFL ), as they themselves announced on Twitter. Founded in 2018, the company was responsible for most of the development of its own cryptocurrency. Once based in South Korea's capital, Seoul, TFL's headquarters are now in Singapore.
"Today we charged Singapore-based Terraform Labs PTE Ltd and Do Hyeong Kwon with orchestrating a multi-billion dollar cryptocurrency fraud involving an algorithmic stablecoin and other cryptocurrencies."
Writes the SEC. Kwon is already facing multiple charges. Months later, South Korean authorities are still investigating the South Korean citizen, who was temporarily in Singapore. He is now suspected in Serbia.
The role of Kwon and Terraform Labs remains highly controversial. Rumor has it that Kwon stole money from the LFG Foundation, which was intended to cover Terra (LUNA). Some people even suggest that Do Kwon played a central role in the collapse of the ecosystem. There is no hard evidence for any of these claims.
The defendants failed to provide investors with necessary information about LUNA and the TerraUSD (UST). Instead, misinformation was deliberately spread to build trust among potential investors.
"We also accuse them of committing fraud by repeating false and misleading statements to build trust before inflicting devastating losses on investors."
SEC classifies investments as securities in any way?
According to some media reports, the SEC also accuses Terraform Labs of developing the Mirror Protocol. This enabled users to purchase equity derivatives without identification. In this way, investors were able to benefit from the price development of the shares – even if they would otherwise not have been allowed to acquire the specific shares under the applicable law.
However, this detail does not emerge from an indictment recently published by the SEC. There is no mention of Mirror in it.
Scene lawyer Mike Wawszczak believes that the SEC's current actions have no rhyme or reason. The authority is currently classifying unwanted investments as securities in order to be able to subject them to regulations.
Attorney Justin Bowder agrees with his colleague's assessment. He calls the SEC's behavior "insane."
Terra made it back into the top 100 cryptocurrencies in September, four months after the crash . A spin-off of the project is also one of the 100 largest cryptocurrencies.