Arizona introduces bitcoin as legal tender?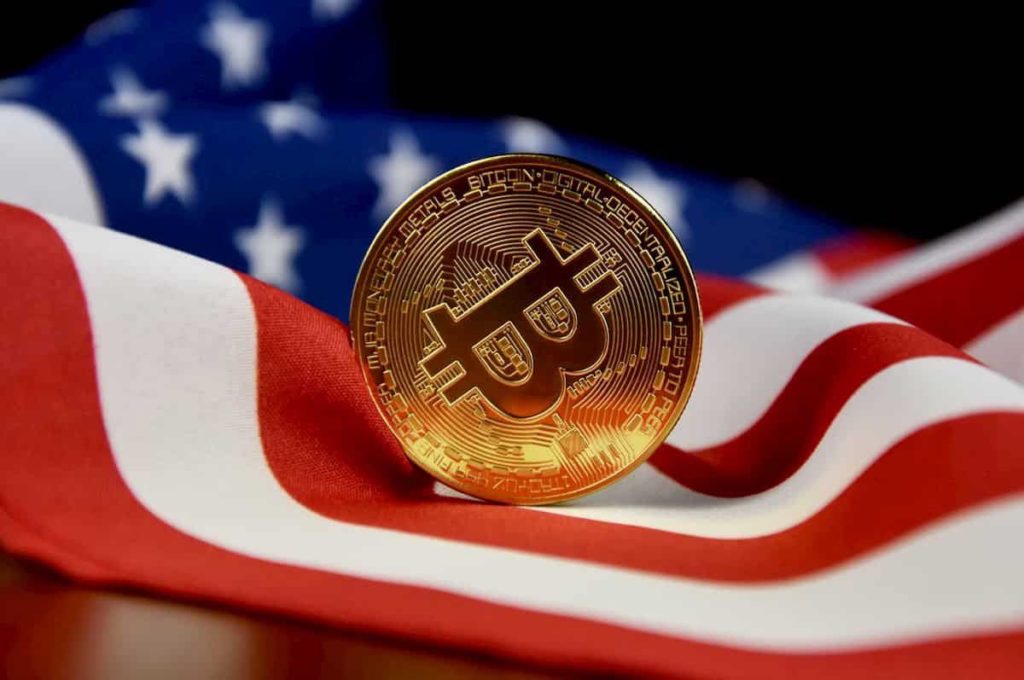 Arizona introduces bitcoin as legal tender? At least that is the hope of a senator who has been campaigning for cryptocurrencies for many months. As early as January 2022, she produced a draft law that was intended to achieve this goal. So far the attempt has not been successful. A new attempt should now fix it.
Arizona introduces bitcoin as legal tender?
Across the 50 states of the US, every position imaginable towards bitcoin and cryptocurrencies is represented across the board. Convinced crypto supporters can be found especially in the south of the republic.
It is mainly members of the Republican Party who see Bitcoin and Co. as an instrument of freedom and therefore like to describe it as deeply American. One of those people is Senator Wendy Rogers, who has served as a member of the Arizona Senate since 2021.
In January 2022, Rogers first gained international attention in the crypto scene. At that time, she tried to make Bitcoin legal tender in the desert state with the SB 1341 bill .
To date, this legislative proposal has not been successful. Similar attempts also failed in another US state. There, Bitcoin as an election campaign topic has even become an important part of the political debate.
Rogers' party colleague Don Huffines announced that Bitcoin would become legal tender if he was elected governor of the state. He lost the November 2022 election to party colleague Greg Abbott.
Bitcoin as a legal tender?
Arizona and Bitcoin now share almost half a decade of common history. In 2018, four Republican lawmakers brought about a bill that would allow state citizens to pay income taxes with BTC.
However, the SB 1091 bill failed after a veto by Gov. Doug Ducey. After Rogers' first proposal SB 1341 was thrown out, the senator remained adamant.
Whether this approach will be successful under the draft SB 1235 is still questionable. It is based on their first draft and explicitly calls for the mention of bitcoin in Arizona's state definition of legal tender.
However, it is questionable whether an individual US state can even introduce its own currency that is not accepted as such by the rest of the federal government. This topic came up in the course of several attempts to change the law and is still controversial today.