Ripple's rival Stellar and Advent in talks to acquire MoneyGram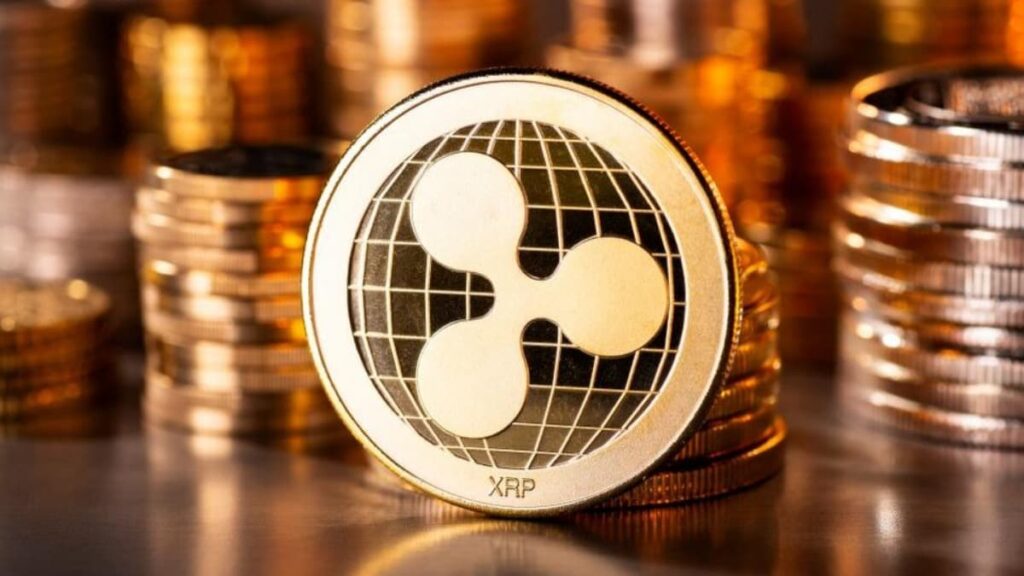 MoneyGram International Inc., one of the biggest money-transfer service providers in the U.S., is seeing preliminary takeover interest from Stellar Development Foundation and Advent International.
Stellar is a San Francisco-based non-profit organization that supports the Stellar network. The latter is an open-source platform for transferring its native token XLM using blockchain technology. On the other hand, Advent is a Boston-based global private equity firm, and a serial investor in the payments space. Initially, Advent has backed the companies Vantiv and Worldpay.
People familiar with the matter said Stellar and Advent are working together on a potential MoneyGram acquisition. The sources, however, remain anonymous and the information has not been officially confirmed.
Meanwhile, MoneyGram stocks were up 11 percent to $11.49, valuing the company at $902 million. The stock is also up 265 percent in the past year.
Previous MoneyGram acquisition attempts
For a while now, MoneyGram has been a takeover target for many companies. Fueled by technological developments and the pandemic, the world is increasingly shifting to online payment services from conventional ones.
In 2017, for instance, Alibaba-owned Chinese financial services conglomerate Ant Group agreed to acquire MoneyGram. However, the $1.2 billion deal never went through as US regulatory authorities blocked it. Additionally, one of MoneyGram's rivals, Western Union Co., reportedly made an acquisition bid last year to curb peer competition.
Rivalry between Stellar and Ripple
MoneyGram has been a remittance partner to fintech Ripple Labs since 2018 when it began testing international payments in digital currencies. MoneyGram provided liquidity for Ripple's real-time XRP settlement system.
However, back in December, MoneyGram terminated its relationship with the Ripple remittance network. This is after Ripple made it into the US Securities and Exchange Commission (SEC) bad books. SEC sued Ripple and its top two executives, for allegedly selling unregistered securities to investors in the form of XRP. In what may seem like a 'pushback', Ripple filed this year to dump its entire 8.2 million MoneyGram shares.
Ironically, Stellar was launched in 2014 by Jed McCaleb, who happens to be Ripple's co-founder (then OpenCoin company). McCaleb left Ripple after a fall-out with other top execs due to differed opinions. For one, McCaleb was for the idea of Facebook doing an XRP giveaway but the Board of Directors disagreed. He, therefore, left the company, founded Stellar, and did a Facebook giveaway as one of his priority actions.
Moreover, the programmer signed a seven-year agreement with Ripple Labs, restricting him from selling 1.5 percent of XRP's daily volume per day. Stellar and Ripple, therefore, share many similarities but have been rivals partly because of their co-founder's history. The MoneyGram acquisition may further reignite hostility.