Currency.com Joins UK's Crypto Trade Association CryptoUK as an Executive Member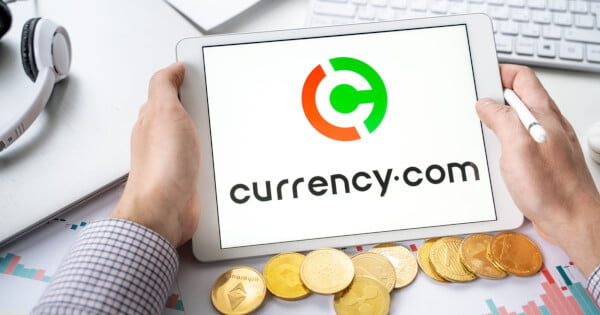 Currency.com, the fast-growing encryption platform in Europe, has officially announced that it will join CryptoUK, the trade association of the UK's encrypted digital industry, as an executive member.
Currency.com, the world's first regulated tokenized assets exchange to trade fast and securely, became the tenth executive member to join the organization.
Other executive members of CryptoUK include Crypto.com, CryptoCompare, BCB Group, Electroneum, eToro, Ripple, and Simmons & Simmons.
Currency.com stated that in addition to sharing its own experience gained from its own practice and its prospects for the future cryptocurrency industry, it will also provide regulatory agencies and policymakers with corresponding cryptocurrency information to promote the development of the industry's regulatory framework.
Vitaliy Kedyk, Head of Strategy at Currency.com, said:
"Consumer and institutional adoption of cryptocurrencies and tokenised assets has grown steadily in recent months, suggesting the sector is on the cusp of turning mainstream. As demand for cryptocurrency picks up, regulation and best practices must continue to keep up with changes in the industry. To foster greater dialogue, collaboration and knowledge-sharing between the burgeoning crypto sector and regulators, we have joined CryptoUK as an Executive Member."
CryptoUK is the self-regulatory trade association for the UK crypto-asset industry, which was established in 2018. It currently has more than 50 members committed to the development and regulation of the UK cryptocurrency regulatory system, aiming to make the British a "core of fintech capabilities and talents".
Image source: Shutterstock