Ripple provides 1 billion XRP for developer funding program – XRP price rises by 7%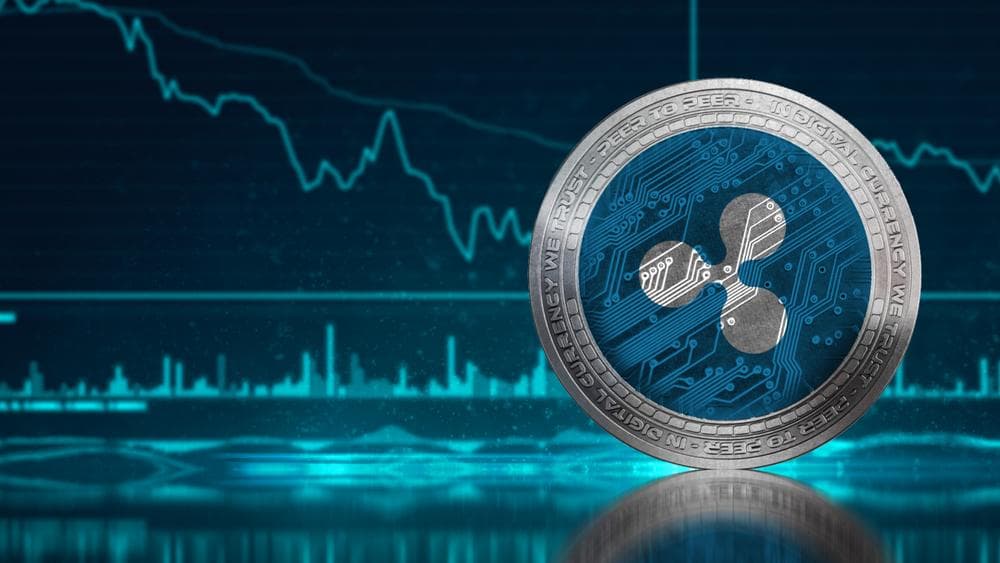 The first two phases of Ripple's grant programs, which began last year, have been completed, and the third phase is expected to open on March 28. With the programs, Ripple wants to promote XRP acceptance by developers on XRPL
The global payment service provider Ripple has announced that it will provide one billion XRP for funding programs to accelerate the development of XRPL. As the company announced in a press release, the fund will be released to developers over the next 10 to 20 years. Thanks to the funding programs, the XRP course will benefit from more developers and customers.
As more developers are onboarded over the next two decades, the asset's adoption rate will increase. In particular, decentralized applications can be developed that use XRP to pay for transaction fees.
The Ripple funding programs
The company announced:
"The fund is an extension of the XRPL grant program, which launched in 2021 and to date has awarded a total of $6 million to more than 50 open source projects built on the XRP ledger."
XRPL is one of the longest running projects in the crypto industry. Thanks to a lively community, XRP has been able to stay in the top 20 for years. Developers enjoy a number of advantages when developing applications on the XRP Ledger. This includes the ongoing support program. In the meantime, the XRP community has grown significantly worldwide, which means that there is a functioning market for developers
"The developer community has seen a lot of support and growth in development on the XRP ledger, which has only increased since the launch of the XRPL Grants program last year," said Monica Long, GM of RippleX at Ripple.
"With this new expansion, we are committed to participating in and supporting the developer community over the long term. As the community grows and the infrastructure and application ecosystem matures, we also look forward to the opportunity for RippleNet customers to benefit from what the community has to offer."
The XRP course development
XRP currently ranks sixth with a market cap of around $37.9 billion. According to our data, the asset was trading at around $0.78. There are 48,121,609,012 XRP units in circulation out of a total supply of 100 billion.
In the past few weeks, XRP has faced a lot of competition from Terra LUNA, which has since become very popular. In fact, LUNA ranks seventh with a market cap of $31.2 billion. The ecosystem of smart contracts and DeFi is becoming more and more alive as competition increases.
XRP is still facing the lawsuit filed by the SEC. The fall has dragged the XRP price down relative to other digital assets over the past two years.
However, Ripple is back in a better position with US President Biden's recent crypto executive order favoring developing and emerging technologies.