Galaxy Digital helps Goldman Sachs make its first over-the-counter crypto transaction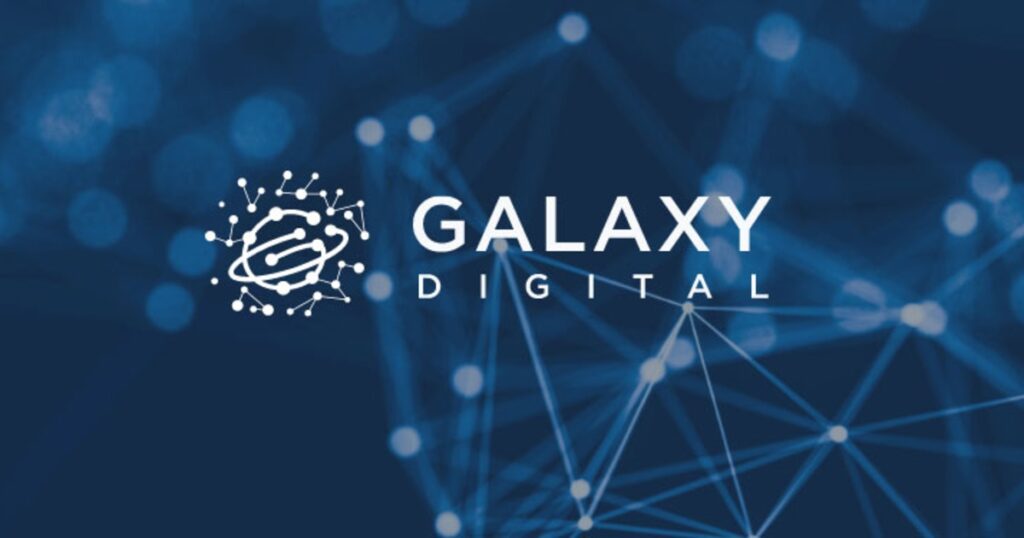 By providing high liquidity, Galaxy Digital makes it easier for institutional investors to access the crypto market. The Goldman Sachs transaction was a Bitcoin non-deliverable option.
Galaxy Digital, an investment management firm specializing in the digital asset market, has facilitated the first over-the-counter crypto transaction by a major bank in the United States. The bank involved is Goldman Sachs Group and the transaction involved a Bitcoin Non-Deliverable Option (NDO).
Both Goldman Sachs and Galaxy Digital have set an example that other institutional and large investors are likely to follow. Damien Vanderwilt, co-president and general manager for global markets at Galaxy Digital, said .
"We are pleased to further strengthen our relationship with Goldman and expect the transaction to open the door for other banks considering OTC digital asset trading… Goldman's continued trust in us is a testament to Galaxy's expertise." and the ability to meet the evolving needs of institutions as crypto establishes itself as a fifth asset class."
Goldman Sachs has shown that interest in digital assets is increasing, including among institutional investors. These have now made significant investments in the digital asset industry, particularly DeFi and NFTs. Max Minton, Asia Pacific head of digital assets at Goldman Sachs, said:
"We are pleased to have conducted our first cash settled cryptocurrency options trade at Galaxy. This is an important development for our capabilities in digital assets and for the further development of the asset class."
Galaxy Digital and the crypto market
Galaxy Digital offers liquidity for over 100 digital assets. The company is proud to have over 690 institutional trading partners in its portfolio. 43 of them were new relationships from the third quarter of 2021.
Earlier last week, the company announced that founder and CEO Mike Novogratz will be attending the Barclays Crypto & Blockchain Summit. The event is scheduled to take place on Wednesday, March 30, 2022 at 1:00 p.m. EST. Novogratz is expected to speak on the latest trends emerging in the digital assets sector and affecting the maturation of this sector.
Institutional investors have been encouraged to venture into the crypto market by friendly government policies. For example, the executive order from the White House promotes technical innovation. Cryptocurrencies and blockchain technology are expected to play a pivotal role in the next decade.
The crypto market has grown into a trillion dollar market in just ten years of its existence. That's a huge hit compared to other markets that are decades old but not nearly as big. Nonetheless, accessing the crypto market is still costly and risky for most potential customers.
The combined market cap of all cryptocurrencies totals $2 trillion after yesterday's and weekend's gains. The bitcoin price is up about 3 percent in the last 24 hours and is now around $42,000.