Mark Zuckerberg plans NFTs on Instagram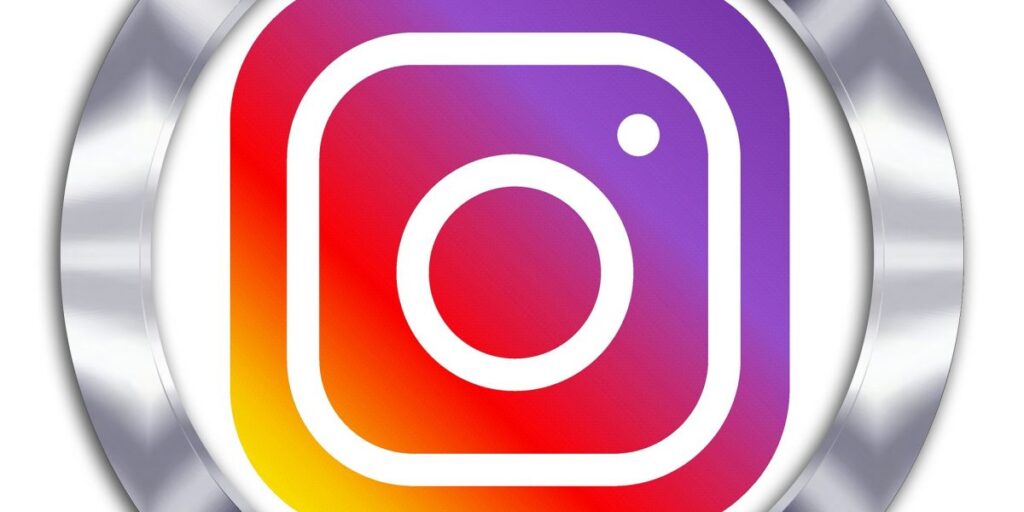 Mark Zuckerberg said Instagram users will be able to mint their own NFTs in the near future. The project aims to give parent company Meta a boost in its quest to bring NFT use cases to the Metaverse.
Meta Inc. CEO Mark Zuckerberg has commented on plans to launch NFTs on the social media platform Instagram. Instagram is a very popular app for images, videos and short videos and offers content creators a unique way to sell their NFTs.
It's the first time Zuckerberg has confirmed his involvement in an NFT project. In a speech in South By Southwest, he announced:
"We are working to offer NFTs on Instagram in the near future ."
However, the Facebook founder has not given any specific information as to when that should be. NFTs provide digital ownership on a blockchain for unique content such as artworks and special products. Hence, they are of great use to all content creators on the platform.
Zuckerberg explained that Instagram users would be able to mint their own NFTs on the platform. Instagram isn't the first major platform to follow the NFT trend. Twitter had previously announced that customers could set an NFT as their profile picture. Instagram boss Adam Mosseri also commented on NFT plans:
"We are definitely actively exploring the NFT topic and how we can bring NFTs to a wider audience. I think it's an interesting area to explore… and hopefully a way to help creators as well."
Importance of NFTs for the meta-ecosystem
Introducing NFTs to Instagram could be a good experiment to test water depth for meta. The parent company of Facebook and Instagram is itself on its way to Metaverse, a virtual world where users from all over the world can interact.
NFTs can find very good use cases in the metaverse as they can be used for asset sharing and trading in the virtual world. Brands like Nike, Adidas and others are already exploring how NFTs can help them in the Metaverse.
Facebook could use its Novi wallet technology to provide the supporting functions for NFTs. Meta is also reportedly working on its own NFT marketplace. It is intended to provide an infrastructure for trading digital collectibles in the Facebook metaverse. As a result, Meta will not be dependent on third-party platforms such as OpenSea.