Huobi applies for a retail crypto ETF in Hong Kong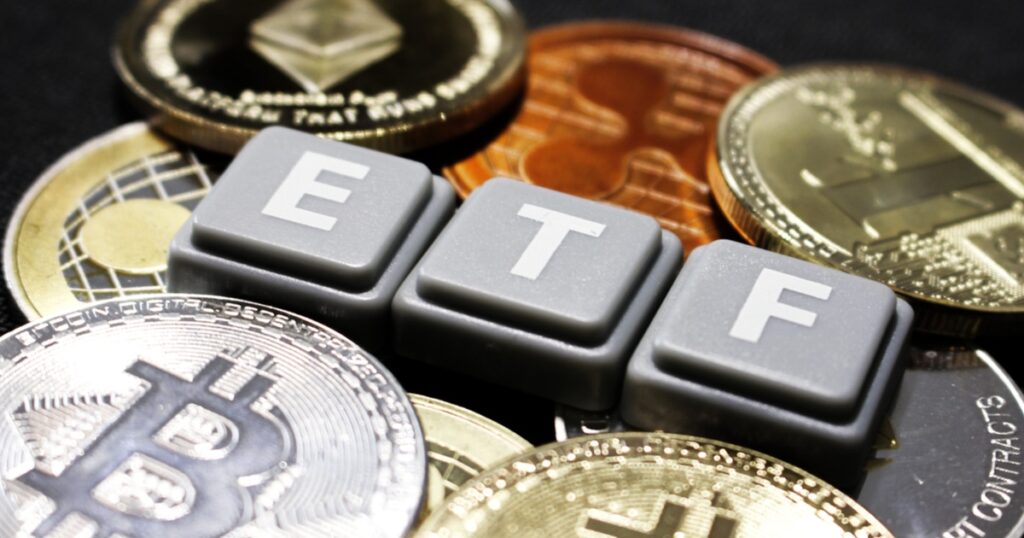 Huobi Technology has applied to the Hong Kong Exchange Commission for an ETF that tracks the prices of popular cryptocurrencies. The company is banking on the agency relaxing a policy that would only allow crypto products for professional investors investing at least $1 million.
Huobi Technology wants to offer a crypto ETF-like product in Hong Kong. It will likely be approved, but there are restrictive laws that could limit its growth.
Huobi Tech, which is listed on the Hong Kong Stock Exchange, recently filed an application with the local securities regulator. The exchange-traded fund will track crypto prices, just like U.S.-authorized funds, while investors will not need to purchase "physical" bitcoin themselves.
The company is counting on the agency to relax its rules, according to which crypto products are only reserved for professional investors who have the equivalent of more than $1 million in Hong Kong. Huobi Tech wants to make the ETF available for retail use, sources told Hong Kong-based South China Morning Post.
Romeo Wang, senior vice-president at Huobi Tech, believes the company has structured the ETF to provide investors with adequate protection. He declined to comment directly on the motion, but stated:
"Having all dealings and redemptions of shares done directly in Hong Kong offers better protection for investors as the fund is regulated under Hong Kong law. We will be in close and positive communication with regulators, including the SFC, to obtain the appropriate licenses and approvals."
The law, which bans retail investors from investing in cryptocurrencies, was introduced in January by the SFC and the Hong Kong Monetary Authority, which is the de facto central bank. Claiming it is an investor protection measure, it bans anyone with investments under $1 million from participating in cryptocurrencies – a major blow to the city-state's Bitcoin adoption.
Currently, Huobi Tech is one of four firms authorized to offer crypto ETFs. The other three are Axion Global Asset Management, Venture Smart Asia and Fore Elite Capital Management.
Given the influx into funds and investors' interest in cryptocurrency, it's only natural that investment firms would try to target retail investors, says Chris Pigott, head of Asia ETF services in Hong Kong at Brown Brothers Harriman, a US-based custodian. He commented:
"As more and more capital flows into virtual assets, fund managers in Hong Kong are looking at ways to offer products to investors. More innovative products in the form of ETFs are a natural next step."