LG Electronics expands business into crypto and blockchain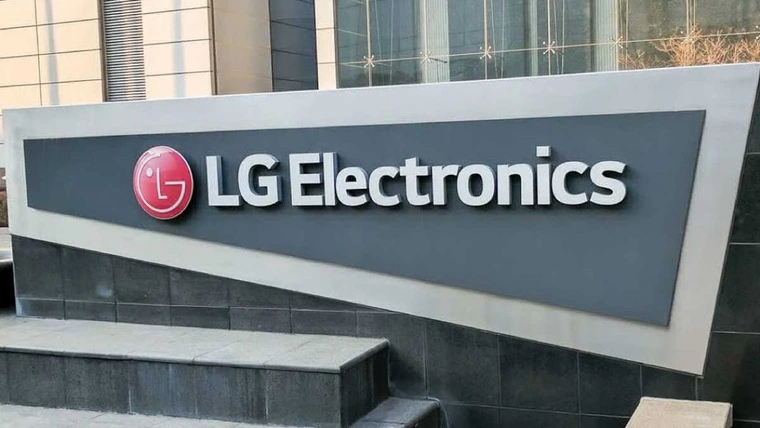 LG Electronics makes its debut in the crypto and blockchain industry. The Korean tech company said it would focus on selling and brokering cryptocurrencies.
Electronics group LG Electronics has joined the ranks of companies entering the blockchain and crypto space. South Korean news agency Joong Ang Daily reports that the electronics company is expanding beyond manufacturing electrical appliances. According to the report, LG Electronics has added blockchain, crypto and medical devices as new business segments. The company announced its foray into the blockchain and crypto industries during its annual general meeting on March 24.
LG crypto and blockchain company
Expansion goals include developing and selling blockchain-based software. Given the interest in crypto and blockchain, LG Electronics said it will focus on selling and brokering cryptocurrencies. The new decision has sparked speculation as to whether the electronics maker is considering launching its own crypto exchange. However, the company's spokesperson stated that there are currently no considerations by the company regarding a crypto exchange. He pointed out that only business areas in the broadest sense had been mentioned.
Earlier this year there were already rumors about a crypto marketplace from LG. The news broke when Korean exchange Bithumb announced that it was launching an NFT marketplace in partnership with a "major company."
Aside from these rumors, LG Electronics has made a few announcements showing the company's involvement in NFTs. Earlier, the manufacturer announced that it was working with Kakao's blockchain technology company Ground X to launch a new line of smart TVs that support NFTs. He also announced an agreement with online art auction service provider Seoul Auction Blue. The aim of the partnership is to carry out projects focused on NFTs.
Cryptocurrencies are trending and it seems that the excitement they are generating is not going to die down any time soon. The huge interest and adoption of cryptocurrencies seen in 2021 also found its way into the current year. In early 2022, another South Korean tech giant, Samsung, revealed plans to launch an NFT platform for its smart TVs. Samsung announced that its 2020 smart TVs, including the Neo QLED, Micro LED and The Frame, will feature an NFT platform app. The tech maker said the TVs will help people discover, buy and trade digital artworks. Samsung also mentioned launching its store in the Decentraland metaverse
LG Electronics Healthcare Devices
In January, LG launched a pain relief device called MediPain. The device is designed to affect the transmission of pain signals to the brain. At the time, LG announced that its new pain relievers had been approved by South Korea's Ministry of Food and Drug Safety. Following approval, the tech giant will seek approval to enter the market in other countries.
While LG stopped producing cellphones in April 2021, the company launched an advanced X-ray detector in June. The technology group is working with the Korea Advanced Institute of Science and Technology (KAIST) to improve its research capabilities. As part of this partnership, a research and development center for digital healthcare is to be set up.