Monero Community Plans to Stress Test Centralized Exchanges and Eventual Ban on Trading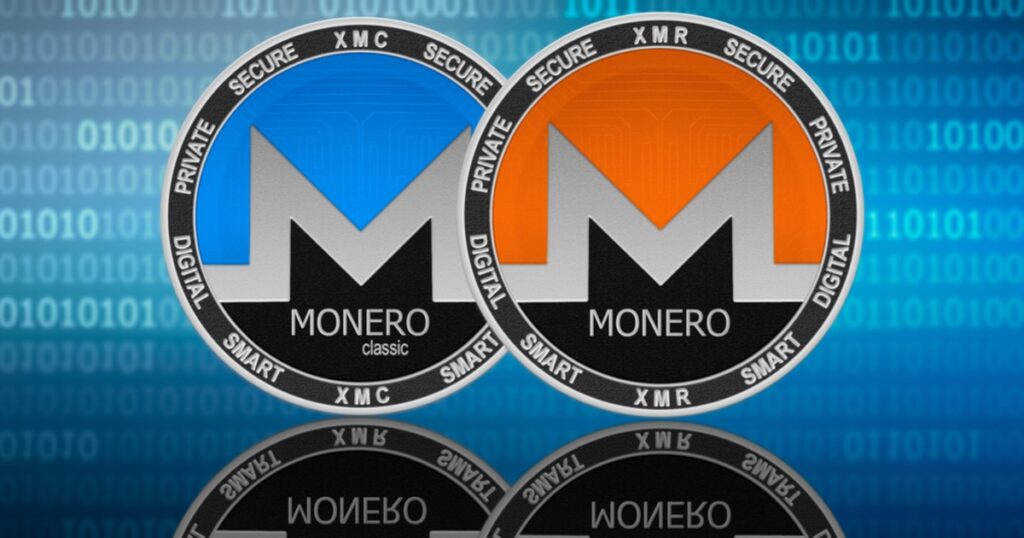 The Monero community will conduct a bulk withdrawal of their XMR coins from the centralized exchanges on April 18th. The maneuver is intended to result in exchanges that misrepresent their XRM reserves being banned from trading in the future.
The Monero (XMR) community plans to conduct a Monero bank run – the "Monerun" – next week. Cryptocurrency owners will initiate massive XMR withdrawals from centralized exchanges, leading to a supply shortage. The move is designed to test the actual supply of the coin on these exchanges. It is likely that the action will lead to a sharp XMR price surge due to the expected deficit.
With a market cap of $4.26 billion, Monero is the largest privacy coin in the crypto industry. It ensures owners anonymity by hiding not only their wallet addresses but also the number of coins they trade. Because of these characteristics, Monero owners see a supply squeeze as the only way to determine the actual supply of the coin on crypto exchanges.
Monero community plans historic bank run
According to a post on the popular crypto subreddit r/Cryptocurrency, the bulk withdrawal will take place on April 18th. The community chose this date as it marks the 8th anniversary of Monero .
Many community members suspect that centralized exchanges are misrepresenting their XMR reserves and selling coins they don't have. The community now wants to shut down exchanges with such shady practices. Accused CEXs include Binance, Huobi, and Poloniex. The Reddit post states:
"Monero's obfuscated ledger has allowed a number of exchanges to misrepresent their reserves and sell XMR they don't actually have, knowing all too many of us will never withdraw funds and no one on-chain has proof of the scams able to see. Possibly to cover up this fact, some exchanges have frozen Monero withdrawals."
The Reddit post has received almost 2,000 upvotes and 500 comments so far. One read:
"I've never seen so many people excited about a project other than early bitcoin."
The Monerun movement is also linked to an 800-strong Monerun Telegram group, according to the Monero Observer.
Regulatory Action Against Privacy Coins
Monero is among the many privacy coins that are causing controversy around the world. Others are Zcash (ZEC) and Dash (DASH). While cryptocurrencies' transaction-obfuscating properties are being welcomed by customers, regulators around the world are angry.
The coin is currently legal in the US, but has already been banned in Japan and South Korea. The two countries have cited the opaque nature of the coin as an encouragement to money laundering.
Several exchanges have already  withdrawn the cryptocurrency from trading because they fear restrictions from the regulatory authorities. These exchanges include Bittrex and Australian exchanges Swyftx and Coinjar.
At press time, XMR was trading at $234.30, down 1.2 percent from yesterday.