Crypto Exchange Bittrex Violates US Sanctions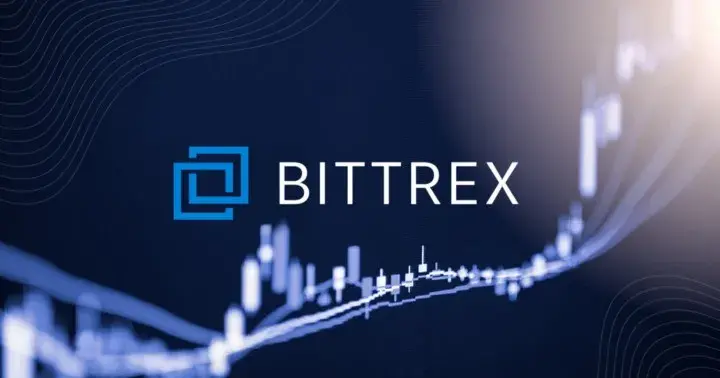 According to US authorities, the crypto exchange Bittrex has ignored sanctions by the US Treasury Department for years. Now the state institutions are demanding a fine of 29 million US dollars.
Crypto exchange flouts sanctions and gets caught
The US Treasury regulator FinCEN is demanding a $29 million fine from crypto exchange Bittrex. This emerges from a document that declares a civil fine to be valid.
The authority accuses the company of intentionally disregarding sanctions imposed by the US Treasury Department. In addition, the company failed to implement effective AML methods .
Accordingly, Bittrex used two employees to identify suspicious transactions that may violate AML. At the same time, the company refrained from implementing analysis software, which has long been common practice in the industry.
In the period from 2014 to 2018, Bittrex processed an average of 11,000 incoming and outgoing transactions per day. It is therefore obvious that the two employees did not have a realistic chance of checking every transaction manually.
The trading platform operated mainly from the US state of Washington, so the US sanctions are legally binding. According to its own statements, the company is happy to have successfully resolved the dispute.
What does Bittrex pay 29 million fines for?
Specifically, the US authorities accuse Bittrex of not having excluded people from using its trading platform, which OFAC imposed sanctions on. These are people who are in the Crimean Peninsula, Cuba, Syria, Sudan and Iran.
The fact that Bittrex did not report a single transaction as suspicious from its inception in 2014 until May 2017 is seen by US authorities as evidence that the platform's methods are ineffective.
Even as usage of the crypto exchange more than doubled during the crypto boom of 2017, Bittrex stuck to its old concept but hired an additional employee.
Both OFAC and FinCEN have now fined Bittrex. Both are based on the same allegations. Bittrex will pay FinCEN $29 million, of which $24 million will go to OFAC.
From 2016, government surveillance of the crypto industry increased significantly. KYC established itself and is now mandatory on all crypto exchanges that allow customers to switch from fiat money to cryptocurrencies.
OFAC recently made headlines for adding Ethereum mixer Tornado.cash to the sanctions list as well . In the meantime, critics have launched a lawsuit against this venture . The legal dispute could be of important importance for the development of cryptocurrencies in the USA.