Bitcoin hashrate going through the roof: Miner bullish?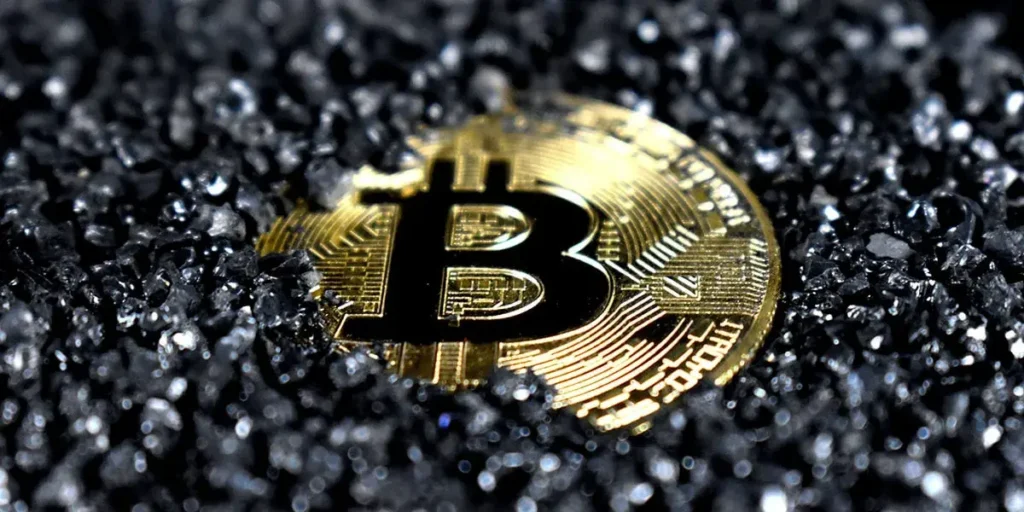 The Bitcoin hash rate is through the roof. In the midst of the bear market , participation in the largest cryptocurrency network is exploding . How does this happen? TokenBestNews takes a look at the ongoing bullish sentiment among miners .
Bitcoin hashrate explodes on positive sentiment
Usually the bear market is the phase of resignation. Investors are disappointed by the low prices. The euphoria decreases and as a result participation in projects suffers. Although the cryptocurrencies are currently caught in a deep bear market, this mood cannot be seen in the Bitcoin network.
There is at least an ongoing positive mood among BTC miners. It might even be better than ever. On October 12, the Bitcoin hash rate hits the previous all-time high of 263 exahashes. The value has more than doubled since September 2021.
At the same time, the price of the largest cryptocurrency falls to less than half of what it was at the time. While it was up to $50,000 per coin in September 2021, the price is now below $20,000.Bitcoin Market Cap | 
BTC miners are working towards the next bull market
Bitcoin miners do not seem to believe in an extreme recession. They apparently want to use the bear market to counteract the next bull market.
The mining industry therefore evaluates the current price values ​​as absolute bottom. The industry hardly seems to fear even lower prices. Accordingly, the miners can now try to create as many Bitcoins as possible.
If you keep as large a part as possible until the next bull market, enormous profits await you. At least that's the hope of the miners. Data from CryptoQuant also shows that they fill their sacks and try to sell only a small part to cover the costs .
As the bear market deepened in May through a series of major events such as the Terra Crash , Bitcoin's hashrate declined significantly. It only rose again in July. At the same time, according to CryptoQuant, more and more miners can be observed who act as hodlers.
According to the data platform, the miners are saving as many BTC as they were last around two years ago. Many experts and crypto veterans suspect that the crypto market will experience a new high phase in 2024.