Bybit and Paradigm establish strategic sales partnership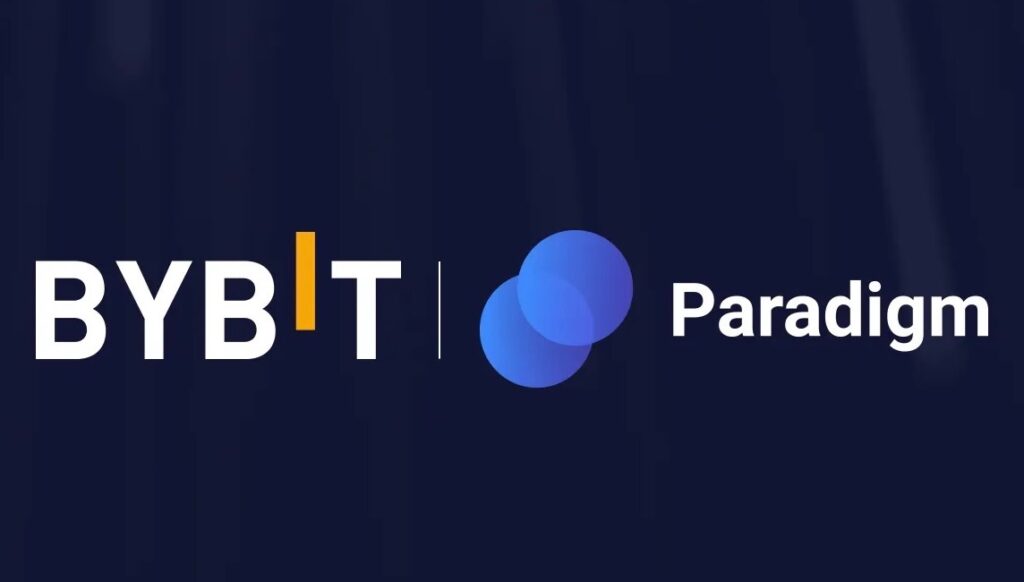 Trading platform Bybit has announced its strategic partnership with Paradigm to launch spread trading on USDT-margined instruments. The collaboration consolidates the longstanding relationship between both companies and will give traders access to spread order books for more than 30 digital currencies.
Bybit is known as one of the fastest growing digital currency trading platforms in the Web3 world and ranks third among the most visited exchanges. Aiming to serve its customers with simplicity yet sophisticated trading technology, Bybit stated that the new feature that is now being rolled out will be accessible to all traders with just a single click.
The intricacies of trading platforms have been cited as one of the top barriers for most potential clients entering the crypto ecosystem. For this reason, in recent years Bybit has paid special attention to products that are most attractive to customers. The collaboration with Paradigm, one of the fastest growing crypto derivatives trading platforms, will further deepen the offering. Ben Zhou, Founder and CEO of Bybit said:
"We are thrilled that our collaboration with Paradigm has enabled us to provide traders with a streamlined experience when it comes to spread trading USDT margined instruments. This launch is further evidence of Bybit's commitment to bringing new opportunities to our customers through best-in-class trading experiences with best-in-class partners."
The benefit to be leveraged is access to spread trading on Paradigm, which allows traders to trade the spread between USDT Margined Spot and Perpetuals without affecting the order book or incurring leg risk, regardless of trade size .
As outlined by the trading platform, this provision will provide its clients with efficient execution of market-neutral trades on Bybit, as well as a liquid marketplace for executing perpetual funding strategies.
Bybit and Paradigm demonstrate the strength of their collaboration
It's not uncommon for two powerful companies to join forces to offer members of the crypto community new ways to showcase their skills and enter new markets. The fact that both Bybit and Paradigm are now partners will allow for greater liquidity for USDT margined trades.
Paul Veradittakit, Partner at Paradigm, says:
"We are pleased to be collaborating with Bybit in introducing spreads on USDT margined instruments. This offers traders an extremely efficient way to enter the market in a simple and cost-effective manner. We look forward to continuing our collaboration and bringing new products and services to dealers around the world."
As usual, Bybit will offer its users an incentive to appreciate the partnership. According to the trading platform, no fees are charged for the second side of spread trades executed through Paradigm and settled on Bybit.