Do Kwon hides 100 million USD in Switzerland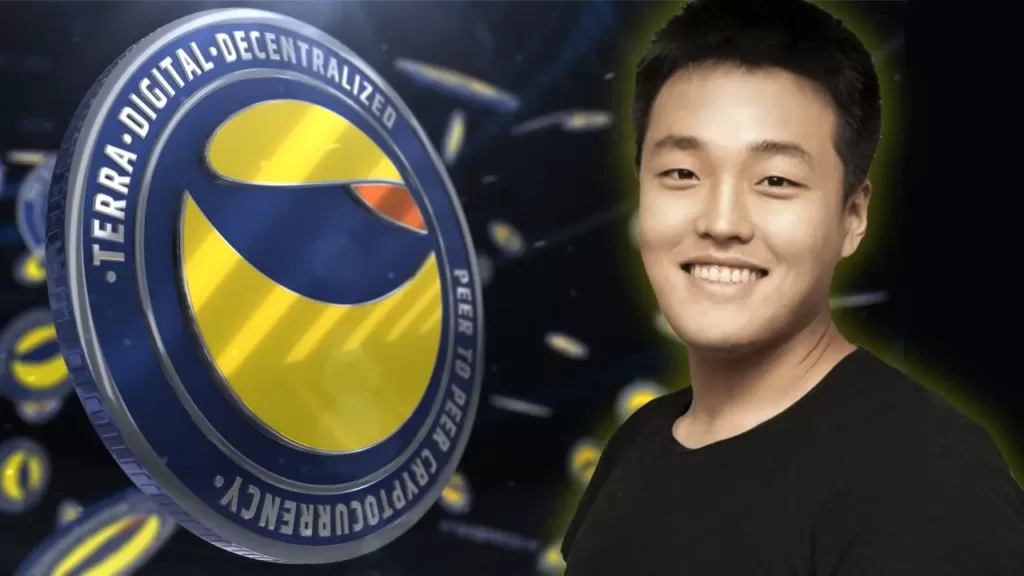 Critics have accused the Terra founder of crooked business since the collapse of his cryptocurrency in May 2022. Now a South Korean court wants evidence. Accordingly, Do Kwon is currently hiding around 100 million US dollars in Switzerland.
Terra founder hides money in Switzerland
After the cryptocurrency Terra (LUNA) collapsed along with its native stablecoin TerraUSD in May 2022, Do Kwon was hit with a wave of indignation. The South Korean founded the project together with Daniel Shin and was the figurehead of the successful digital currency.
A short time later, Kwon fled, first to Singapore and then to Europe. Kwon was caught in Montenegro in March – although he previously said he was not at all on the run.
An international arrest warrant called for access by Montenegrin authorities. At the same time, however, the question arose as to how the South Korean was able to enter the country in the first place. He allegedly used forged identity documents.
Allegations against Kwon also included allegations that he stole large sums of money from the pockets of the Luna Foundation Guard (LFG) and transferred it to his private possession. Kwon himself always denied this thesis. Neither side was able to provide definitive proof of incrimination or exculpation.
However, a South Korean court now says it can provide precisely this evidence. According to this, there are clear indications that Kwon was able to steal 10,000 Bitcoin – currently around 300 million US dollars. He then transferred around 100 million US dollars of assets to a Swiss bank.
The bank goes by the name of Sygnum and offers services that explicitly aim to reach the crypto industry. Sygnum has recently been in the limelight due to the collapse of competing service providers .
However, Kwon did not leave the money in Sygnum's custody, reports the South Korean magazine Digital Asset . Instead, the programmer split the money. Among other things, he paid his lawyers at the law firm Kim & Chang with it or paid himself out in cash.
Do Kwon is threatened with negotiations in South Korea and the USA
Both the US authorities and their South Korean counterparts dealt with the case of Kwon and Terra. Both states petitioned Sygnum Bank to freeze the remaining funds in Kwon's account.
According to South Korean media, however, the account blocking was not as easy as initially thought. Both states are also demanding the extradition of the programmer.
In South Korea and the USA, Kwon is therefore threatened with criminal prosecution. The US Securities and Exchange Commission accuses him of trading in an unregistered security. The South Korean public prosecutor, on the other hand, speaks of market manipulation and fraud.
If the allegations of forged identity documents are true, further charges are likely to be added. The South Korean is currently in the custody of Montenegro. His future is currently uncertain.