El Salvador censors native crypto users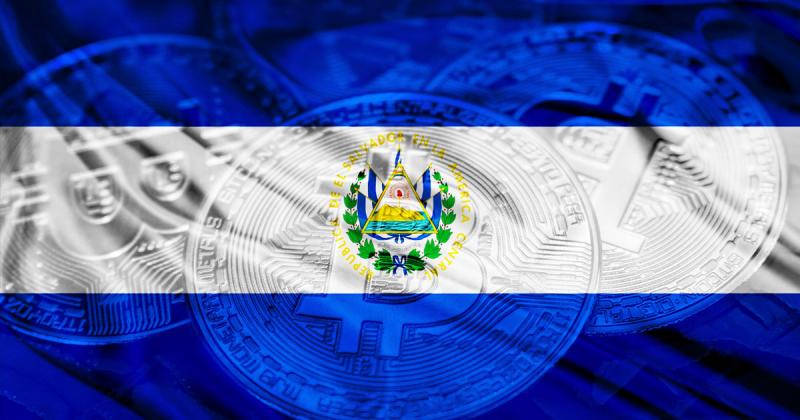 El Salvador censors local crypto users who use the proprietary Chivo Wallet to manage their cryptocurrencies. According to the latest information, state surveillance in the Central American country is increasing significantly.
Actually, cryptocurrencies are about freedom. Self-custody instead of external control is the motto. The enthusiasm in the crypto scene was huge when El Salvador made Bitcoin legal tender in September 2021 .
The first disillusionment followed shortly thereafter. Alongside the legitimacy of a new national currency, El Salvador also released its own wallet app and, largely through incentives, attracted over four million users to sign up within the app.
However, Chivo differs drastically from conventional wallets. Self-custody is not possible here. Instead, it is a custodial wallet. In addition, users must register with their clear identity. Such KYC procedures are absolutely atypical within wallet applications.
El Salvador apparently implemented these measures in order not to lose total control of the financial system. However, the residents of the country are not forced to use the state app. Instead, Salvadorans could also use a non-custodial wallet , which comes with many more benefits.
Anyone who does not seize this opportunity may be in for a rude awakening, as a member of the well-known Bitcoin Beach community recently explained on YouTube.
We had a lady working with us whose wallet was frozen – she was shut down. Chivo was concerned about transactions I sent her from my Wasabi wallet.
Explains Owen Gwilliam. Standard procedure for him, but obviously an affront for the state operators of the Chivo Wallet.
The fact that it came from Wasabi Wallet was reported. I was in a conference and I said, "Privacy is a right, it's important for bitcoiners."
El Salvador operates AML through Chivo
Gwilliam's observation describes a common conflict that government agencies have with the crypto scene. Wasabi Wallet allows so-called CoinJoin transactions. The origin of BTC is concealed in order to create privacy despite the transparent blockchain .
A similar process made headlines in 2022. The decentralized application Tornado.Cash was subjected to sanctions by the USA , which ultimately proved to be ineffective.
Bitcoin Beach finally shared another case on Twitter. According to this, the Salvadorian government is enforcing AML measures via Chivo.
This week, a carpenter we know had his wallet frozen for $1,000 worth of transactions. They asked him to prove the origin of the funds.
This development is a major hindrance to the mass adoption of cryptocurrencies, the Bitcoin Beach community is sure of that. According to their observation, users who instead carry out transactions via their bank accounts are less likely to be suspected.
Bitcoin Beach believes that the crypto scene must deal with these processes very verbally in order to prevent increasing government control. Gwilliam suspects that El Salvador is under pressure from the World Bank and the IMF and is reacting in this way.
Many bitcoiners are disappointed on Twitter about El Salvador's actions. Gwilliam recognizes:
They are so risk averse and afraid of being caught or accused of helping money launderers. The sad thing, however, is that if they let this pressure guide them, they will only restore the broken banking system.