Volcano Bonds in El Salvador are getting closer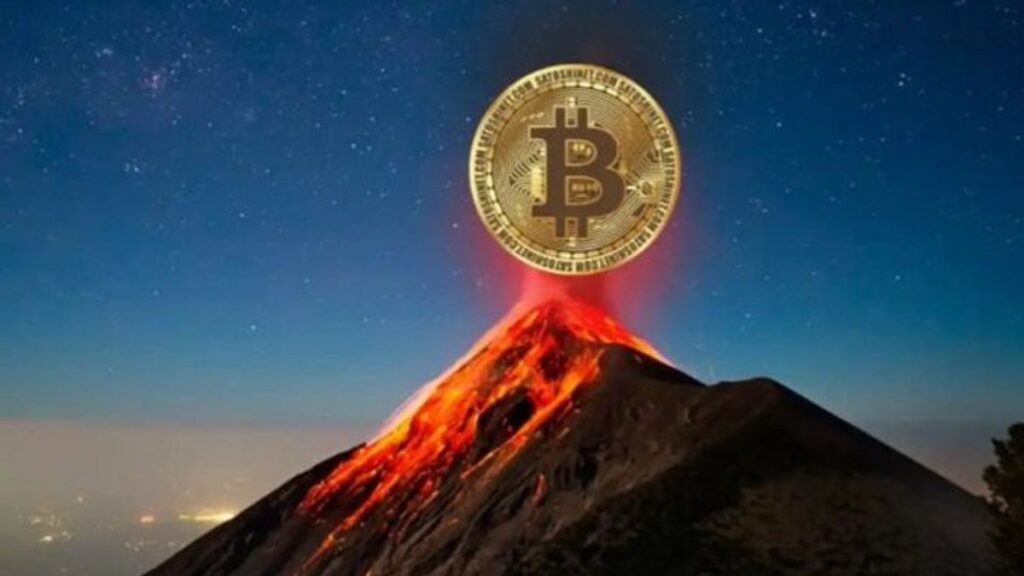 The Volcano Bonds in Central American El Salvador are getting closer. Now the government is drafting a law to issue digital bonds. The draft should be legally valid by December, so that the first bitcoin bonds on earth can finally be sold.
Volcano Bonds in El Salvador are believed to be a year late
Volcano Bonds have been reported several times in the past, which are alternatively also called Bitcoin Bonds. These are bonds from the Salvadorian state. El Salvador wants to raise a billion US dollars in this way, of which 500 million will be invested directly in Bitcoin .
Another 500 million US dollars are to be used to build Bitcoin City . The city is to be completely rebuilt at the foot of the Colchagua volcano. Its underground activity is said to serve highly profitable Bitcoin mining . The city should also become the global location of the bitcoin scene and a center of high technology.
Salvadoran President Nayib Bukele dreams of an American Singapore. These plans were last reported in February. At that time there was talk of a publication of the bonds in March . However, the date kept changing. There is currently a delay of at least a year.
During the bear market, El Salvador didn't want to list the bonds. The euphoria was too low during this time. However, critics consider this timing to be the very best. Finally, a low phase leaves a lot of room for a growing Bitcoin price .
Investors will be issued digital bonds on Blockstream's Liquid Network. They should have a term of ten years.
New law forms the basis for Volcano Bonds
On November 17th, Economy Minister Maria Luisa Hayem Brevé will introduce a new legislative proposal that will form the basis for the Volcano Bonds. It regulates the issue of digital bonds by law.
A person close to President Bukele told Bitcoin Magazine that the law is expected to be approved by December.
Tether director Paolo Ardoino believes that the law could have general financial benefits for El Salvador in addition to Bitcoin bonds. This would make it possible for El Salvador to become the financial center of all of Latin America.
Ardoino is also active in Switzerland through a cooperation with Lugano. The city administration launched the Plan B initiative with Tether .
In September 2021, El Salvador began its Bitcoin adoption. On the one hand through a declaration of legal tender , on the other hand through investments. Investing in BTC has only brought in unrealized losses so far .
Most of the country residents do not believe in the usefulness of the bitcoin . They prefer to use the US dollar and vote against BTC investments so far.