Canada decides to ban leveraged crypto transactions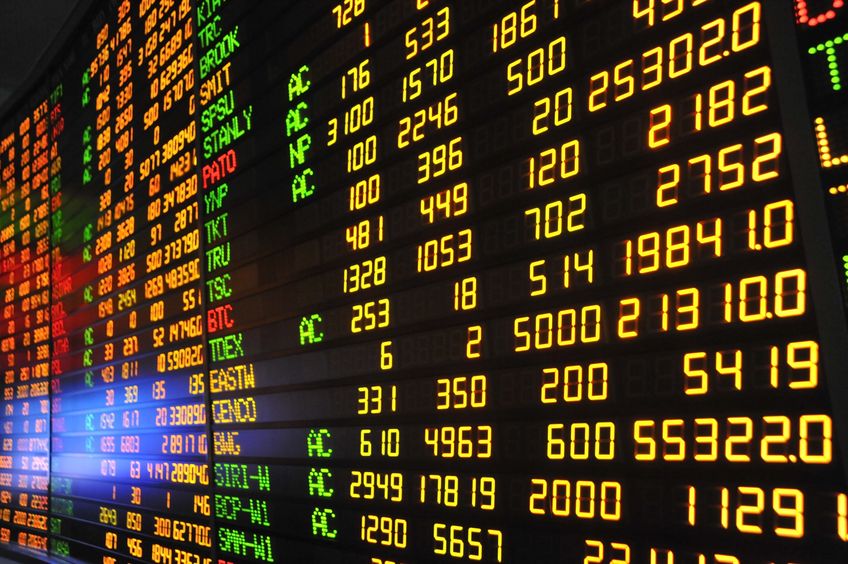 Canada Securities and Exchange Commission (CSA) is preparing to take tough action in response to recent events in the crypto industry. The statement issued on Monday (December 12) includes the introduction of a ban on so-called "leveraged transactions" – i.e. leveraged transactions – on cryptocurrency exchanges operating in Canada. But a number of measures related to crypto trading in the country will also be introduced.
Ban on leveraged crypto transactions
According to the CSA's statement, crypto platforms will also declare that they will not use Canadian citizens' assets for their own activities and will keep those crypto assets in a separate account. The detailed announcement goes on to say that crypto-assets and financial instruments based on crypto-assets are high-risk assets, although various measures have been put in place.
Factors that increase the risk factor of crypto assets include:
Non-compliance with registration requirements by crypto companies
High correlation of crypto assets with each other
risk of bankruptcy
Risk of a cyber attack
Volatility and the uncertain value of cryptocurrencies.
Canada with increased measures against crypto market
Prior to this development, the CSA announced in August that crypto companies must submit a pre-registration obligation. So that they can continue their activities in the country at all. Given the expanded regulations, it is now assumed that this can be updated. A new crypto limit had also caused hostilities in the crypto scene. The Canadian government restricted the purchase of certain cryptocurrencies, while other investments remained freely available.
There is no information yet on when the new rules will be implemented in Canada. But with the announcement of the new rules, it has become clear that Canadian authorities will be pursuing tougher policies against crypto assets in the coming periods. Market participants agree that the new regulations will have a significant impact on crypto companies operating in Canada.
In a further development, back in September Canada's financial regulator, Ontario Securities Commission (OSC) , banned local crypto companies from trading USDT, although it did not issue a final ruling on whether Tether's stable crypto asset USDT is a security. The final decisions by the Canadian authorities are therefore seen as a measure taken due to the increasing risks in the crypto markets, which recently continued with the FTX bankruptcy .