US Bank Debuts Crypto Custody Services for Fund Managers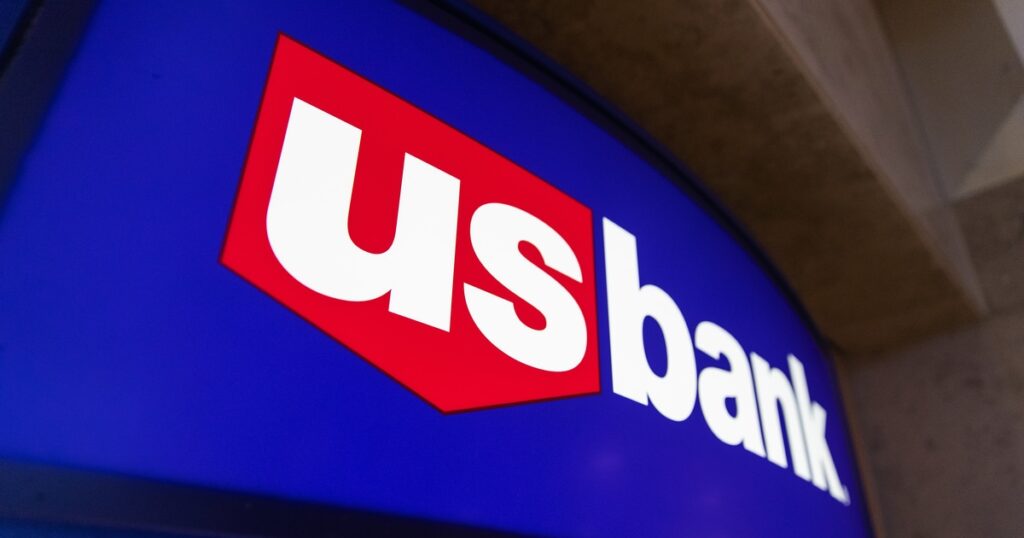 America's fifth-largest retail financial institution, US Bancorp (also known as US Bank), is set to provide cryptocurrency custody services featuring Bitcoin (BTC), Bitcoin Cash (BCH), and Litecoin (LTC).
As reported by CNBC, the service will only be opened to institutional fund managers, and the service will be co-administered by NYDIG, who will serve as the sub-custodian.
The push by US Bank has further reaffirmed the gradual influx of big-name traditional banking institutions into the digital currency space. While many have sat on the sidelines over the years, increasing demand for custody and related services amongst major institutional clients has broadened the interest in custodial and related services involving the emerging asset class over the past year.
"Our clients are getting very serious about the potential of cryptocurrency as a diversified asset class," said Gunjan Kedia, vice-chair of the bank's wealth management and investment services division. "I don't believe there's a single asset manager that isn't thinking about it right now." The bank's executive also pointed out that the service will extend to other digital currencies, including Ethereum, soon.
Only fund managers operating from the United States and the Cayman Islands will be able to access the US Bank custodial services. While this seems somewhat limiting for the service in high demand globally, the bank noted that demand from the US could skyrocket once the Securities and Exchange Commission (SEC) approves its first Bitcoin ETF product. According to Kedia, clients will need to provide appropriate Know Your Customer (KYC) checks for their customers to access the service.
Banking giants, including Goldman Sachs and BNY Mellon, have also announced their crypto custody services in line with popular client demand. The ease of providing these services takes its backing from the banking regulator OCC granted National Banks to offer custodial services back in September 2020.
Image source: Shutterstock