Tezos launches community grants programs to support creators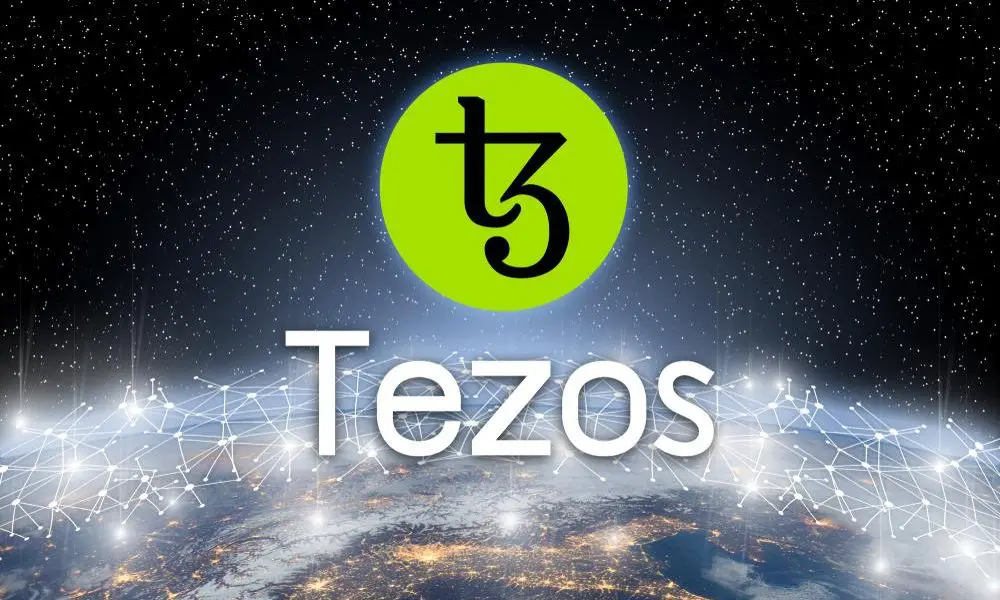 On Tuesday, July 27, the Tezos (XTZ) ecosystem launched a few community grant programs to support creators and builders on the Tezos community. XTZ will make these programs accessible to grantees worldwide and managed via the regional ecosystem hubs. The goal of launching these programs is also to expand developer talent and grassroots activity across the ecosystem.
Thus, the grants program will facilitate the required funding to projects built by the XTZ community members. The requirements and funding levels will depend on geographic considerations. Besides, recipients can also apply for additional grants when required.
Interestingly, this development comes at a time when XTZ has registered record growth this year. In a press release shared with Crypto News Flash, Tezos said:
Network activity is up over 1,200 percent and contract calls have surged above 2 million per month this summer. The growth has increased interest from developers and creators looking for an inclusive and collaborative community filled with opportunity. The community small grant programs will further support ideas, individuals, and organizations dedicated to building within the Tezos ecosystem.
XTZ is a popular platform among developers to create decentralized applications using several tools. It is popular among NFT artists, game developers, sporting franchises, music labels, real estate developers, central banks, etc.
XTZ provides ERC-20 bridges for low-gas cross-chain utility, yield farming protocols, and AMM platforms. Thus, it has a thriving DeFi ecosystem because of this. Let's take a look at different community grants programs announced by XTZ in different parts of the world.
Tezos community grants program
Tezos Commons: This community grants program offers grants up to $10,000 to participants in North America. It aims to support the Tezon community by bootstrapping local communities. The mission of Tezos Commons is to support builders and architects in the Tezos ecosystem. It also aims to support small-sized projects that can make an impact at the grassroots level.
TZ APAC: this is one of the leading Asia-based entities offering support to the Tezos ecosystem. It offers community grants with the objective of building new ideas with small-level funding. It aims to support new builders and creators on the Tezos platform for the early-stage concept. Also, the administration for this program will happen in partnership with Tezos India.XTZ India works after expanding the Tezos community in India. It further aims to boost the grassroots growth of the XTZ ecosystem through the Tezos India Fellowship. This fellowship aims to provide mentorship to top developers. It also provides them access to the global XTZ ecosystem along with a $2000 stipend for the 8-week program.
TZ Connect: It is a Berlin-based team dedicated to advancing the XTZ ecosystem. As part of the community grants program, TZ Connect will provide mentorship and entrepreneurial residency programs. It will also fund developers that initiate ideation of new products, tools and applications on XTZ. The TZ Connect program will also focus on individuals and groups raising awareness about Tezos.
Tezos Israel: This is an innovation lab serving the Israeli ecosystem for educating, training, and onboarding blockchain technology. It will target developers and students willing to build decentralized applications (DApps). The grants program will facilitate necessary resources to builders for ideating and designing powerful applications.
Tezos Africa: This initiative supports the adoption of XTZ to addresses local challenges in the African continent. It also focuses on introducing young people to use blockchain technology.
Credit: Source link