Yearn Finance founder Cronje proposes Fixed Forex concept in DeFi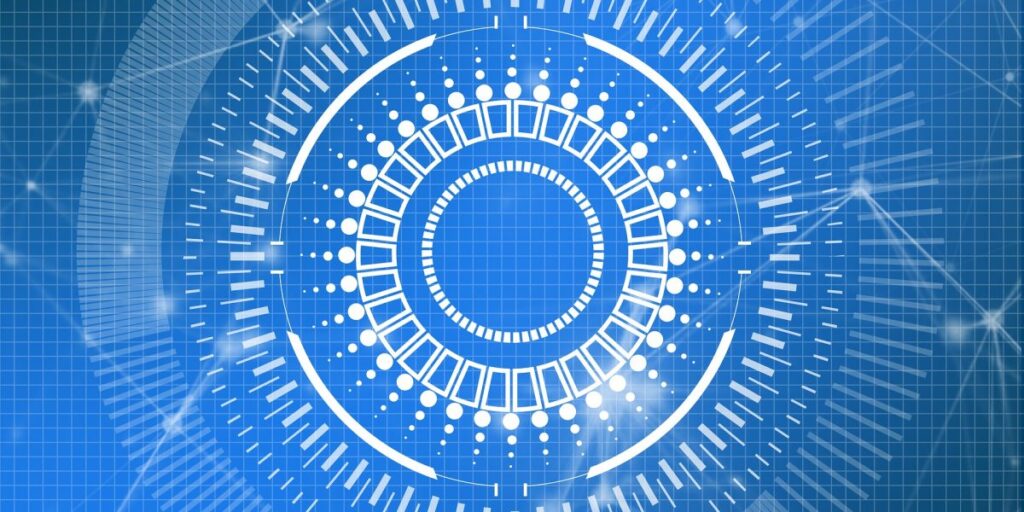 Andre Cronje, the founder of Yearn Finance DeFi aggregator, has introduced the Fixed Forex concept for incorporating foreign exchange mechanisms to DeFi. In a blog post dated July 25, Cronje noted that exchanging currencies at the moment is an uphill challenge.
Making international remittances requires conversion of one base currency such as USD to a stablecoin such as Tether. This is then sent to the targeted country's exchange which converts the stablecoins into the local currency. The money is then withdrawn to a bank.
"Fixed forex is designed to accomplish the above without end-users being aware or knowledgeable of the steps," the software developer said.
He added that the Fixed Forex system is comprised of two main components, namely: forex on-chain liquidity, and decentralized fiat on and off-ramps.
Fixed Forex process as proposed by Cronje
Fixed Forex is the collective name for USD, EUR, ZAR, JPY, CNY, AUD, AED, CAD, INR, and any other forex pairs launched under the Fixed Forex moniker.
Moreover, he said that the protocol will make use of Iron Bank in minting currency-backed synthetic tokens. These tokens will be natively interchangeable. The first to be made available will be the ibEUR token which can be minted on the Yearn platform. Minting these tokens requires the provision of collateral in different forms such as Ethereum, wrapped Bitcoin, and stablecoins.
Liquidity providers will have four yield options but initially, only one liquidity pool will be available for ibEUR /ETH. The new system is designed to be immutable with a decentralized stablecoin framework, zero-fees, and zero-governance among other unique features.
Notably, the minting caps are dynamically derived from on-chain liquidity, which during the initial testing phases, will be quite low. Additionally, Cronje pointed out that the system is currently experimental and unaudited. Users should therefore not purchase any of its tokens or provide liquidity yet. Cronje did not, however, give a specific date for the launch of this decentralized forex market.
Earlier this year, the crypto entrepreneur went on a tirade on the DeFi community at large with several complaints. In a blog titled 'Building in DeFi sucks', he expressed his anger at the crypto community for its ungratefulness on new developments. He noted that people only await a DeFi announcement as a 'price shifting event' rather than what it is.
He also commented on developers stealing codes amongst each other and that the community only 'governs' by a dictatorship. Nevertheless, the developer is back to suggesting inventions, as his recent blog post suggests.
Yearn Finance Token (YFI) price outlook
According to DappRadar, the protocol's total value locked (TVL) is $3.77 billion, down 26 percent from its mid-June high of over $5 billion.