Saxo Bank in crypto affair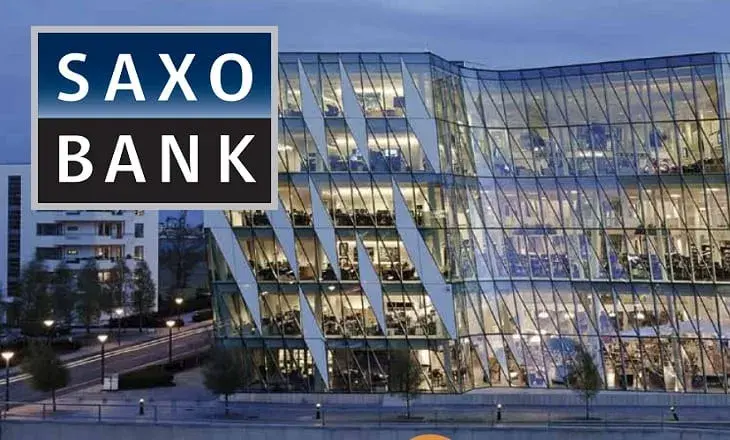 It was Tuesday (4 June) like any other in Denmark when regulator DFSA delivered a shocking announcement to renowned Saxo Bank. It seemed as if the gray sky over the city of Copenhagen was getting even darker at that moment as the revelations came to light. One of the country's main banks broke the law and is holding cryptocurrencies.
Denmark: Saxo Bank in crypto affair
The DFSA, which sees its task as monitoring and regulating the financial markets in Denmark, discovered during its investigations that Saxo Bank had breached the regulations. According to the regulator, the bank is not allowed to trade its own assets and hold cryptocurrencies. The DFSA therefore asked the bank to sell its crypto holdings immediately.
Saxo Bank, known for its wide range of financial products, had offered its clients the opportunity to invest in various crypto products. However, the DFSA pointed out that these, in turn, could be easily manipulated and that trading crypto assets on one's own account went beyond the bank's legal business area.
DFSA: Regulator reveals breach of law
A spokesman for Saxo Bank defended the financial institution, saying that it holds a very limited portfolio of cryptocurrencies. The bank, which has been operating in Denmark since 1992 and is regulated by several regulators – including the FCA in the UK and ASIC in Australia – stressed that it always strives to comply with all applicable regulations.
The revelations raise questions as to how such a breach of the law could have occurred and whether Saxo Bank may have breached the regulations in other areas as well. No doubt the DFSA will conduct further investigations to shed some light on the matter. And to ensure that the bank conducts its business in accordance with the applicable regulations in Denmark.
It remains to be seen what the consequences will be for Saxo Bank and how this incident will affect customer and investor confidence in the bank. However, one thing is certain: the Danish supervisory authority does not give up and does everything possible to protect the financial markets and to uncover violations of the law – no matter how well-known the institution concerned may be.