Ripple technology becomes the base layer for these CBDCs and stablecoins – will the XRP price rise?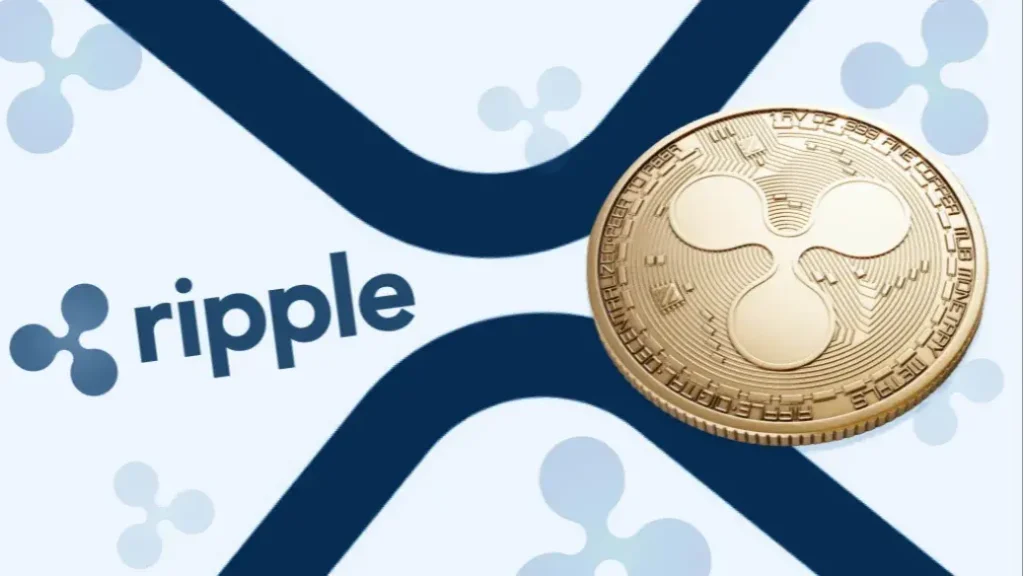 Stablecoins are a focus area for applications on the Ripple ledger, and several projects are currently underway. The island state of Palau in the Pacific also wants to use XRP as the basis for its digital central bank currency.
For several months, development teams in several countries around the world have been developing digital currencies that use the XRP ledger as a technology platform. Veteran crypto expert Wrathof Kahneman tweeted a list of stablecoin projects that could see long-term success on the XRP ledger. Among his favorites are Kahneman Stasis, Stably and Novatti.
Not only do they use the XRP ledger as a basis, but they are also in active partnership with Ripple in terms of their other technology and marketing. Earlier last month, Stably — a US-based Web3 payments processor — announced that it would be issuing the Stably-USD (USDS) on the XRP ledger. Per the announcement, Stably will receive the necessary technical support from Ripple to integrate USDS into the XRP ledger.
Also, Stasis, a leader in the development of euro-backed stablecoins, announced the issuance of the EURS stablecoin on the XRP ledger. Stasis is also getting technical support from Ripple to integrate EURS into the XRP ledger before the end of this year.
In June 2022, South African fintech company XAGO launched its stablecoin XUS on the XRP ledger. The XUS stablecoin allows XAGO clients to save on their USD and USDC transactions. This stablecoin will also soon be found on the mainnet of the XRP ledger.
Greater acceptance of Ripple technology
Further, Germany-based digital payments company Novatti Group Limited recently announced a partnership with Ripple to issue an Australian dollar-backed stablecoin, the AUDC. This should also be available in the XRP ledger soon.
Finally, the Pacific island nation of Palau is also making strides in launching its central bank digital currency (CBDC) on the XRP ledger. Palau is also working with Ripple to explore the potential of using its CBDC on the XRP ledger.
The development of the Palauan central bank currency started last November. The partnership's initial focus was on creating a US dollar-backed digital currency for Palau and developing strategies for cross-border payments.
These developments could also have a positive impact on the XRP price. Although XRP is down 1.81% in the last 24 hours, the price is still above $0.5 and is one of the top performers among altcoins over the past week. In the past week it was up almost 18%.