OpenSea stops sale of Bored Ape NFT due to legal dispute in Singapore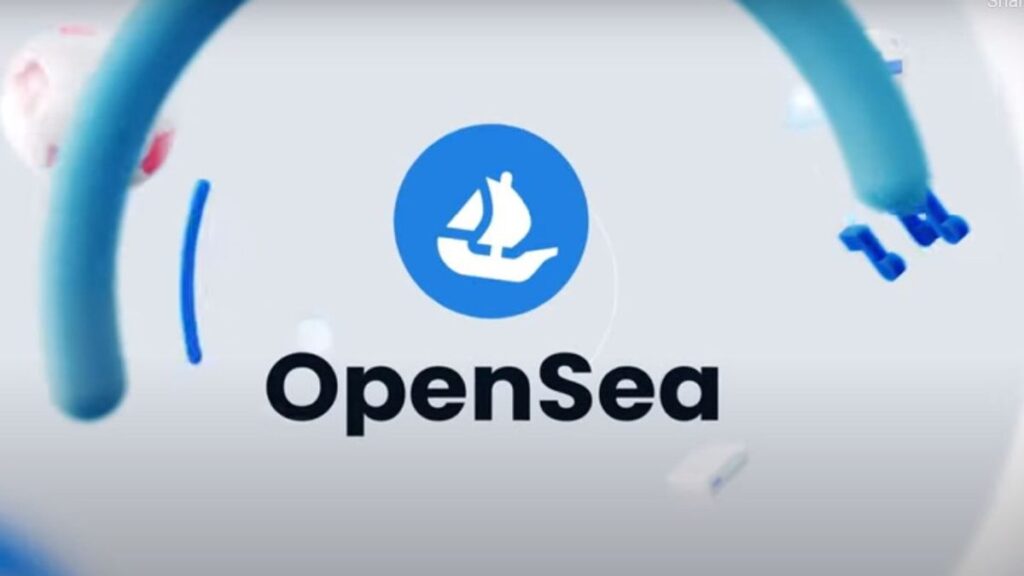 OpenSea has stopped the sale of a Bored Ape Yacht Club NFT after the previous owner obtained an injunction in a Singapore court stopping the sale. The NFT is now the subject of a lawsuit in which the alleged owner claims to have been cheated in a loan deal using the NFT as collateral.
NFTs have now become a major crypto sub-market; now a court in Singapore has halted the sale of an NFT owned by Bored Ape Yacht Club , which has become the subject of litigation for being used as collateral in a failed loan deal.
Dingapore law firm Withers KhattarWong announced it had successfully obtained a worldwide injunction on behalf of an NFT owner to freeze the sale and transfer of ownership. The lawsuit was the first of its kind, and as a bonus, the court ruling quasi-officially granted NFTs asset status in Singapore.
The plaintiff is an NFT investor who owns a number of BAYC NFTs and used one of them, BAYC #2162, as collateral to borrow Ethereum on NFTfi, a lending marketplace that sells NFTs as collateral accepted. In his brief, the investor described the NFT as unique in that "she's the only one wearing a cap and has a happy expression on her face."
On NFTfi, the investor had signed a deal with an actor using the pseudonym "Chefpierre" in March and signed a second deal to refinance in April. Chefpierre committed to holding the NFT in escrow pending full repayment of the loan and agreed to the option to refinance. However, when the investor failed to repay the loan within the agreed timeframe, "Chefpierre" foreclosed on the loan and took possession of the BAYC NFT. This was despite the refinancing option that the investor wished to explore.
OpenSea, the world's largest NFT trading platform, has now frozen the sale of the NFT. A spokesman for the platform said this is in line with the company's policy of preventing crime and fraud on the platform.
"Although we do not disclose details of enforcement actions on individual collections, I can inform you that our Platform Policies and Terms of Service expressly prohibit the use of OpenSea to purchase, sell or transfer stolen, fraudulently obtained, unauthorized and/or other illegally acquired purchased items or for money laundering.
Currently, the minimum price for BAYC NFTs is 96.24 ETH or $191,000. The platform data shows that BAYC #2162 is currently owned by Chefpierre , who owns 276 other NFTs but comes with a disclaimer stating "Reported for suspicious activity".