Bloomberg: Bitcoin more valuable than crude oil in this decade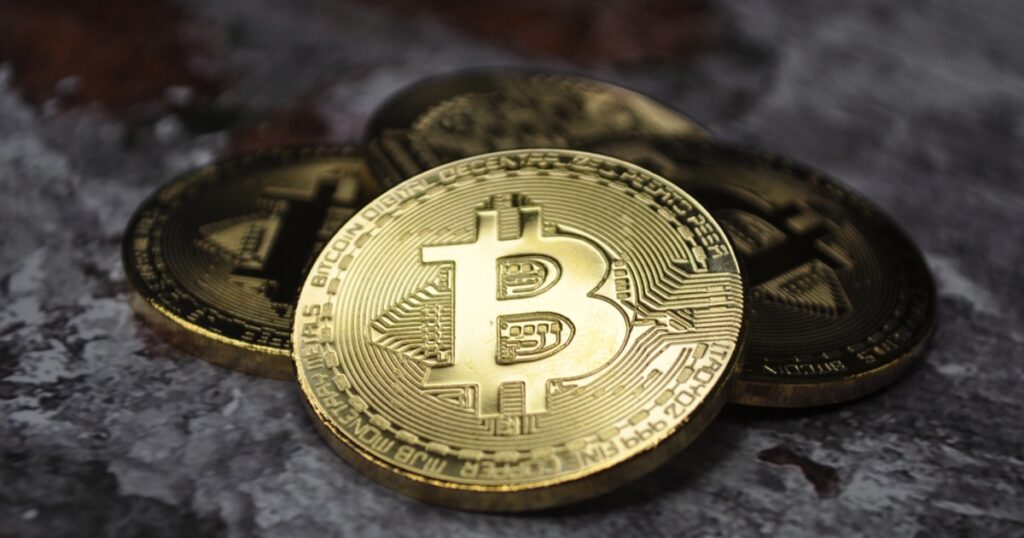 According to Bloomberg, there are three factors that will make Bitcoin more valuable than crude oil this decade. Big investors have been making similar comments about Bitcoin lately.
Bloomberg's head of commodities strategy, Mike McGlone, has compared the price of bitcoin to the price of crude oil in an in-depth analysis. In his analysis, McGlone believes the price of BTC is rising higher than the price of crude oil.
McGlone believes that acceptance, supply and demand are three important factors that will increase Bitcoin's value. However, the same cannot be said about crude oil," he added. He also said that the chart analysis based on these three factors is favorable for the leading digital asset. But it's not cheap for crude oil. He predicts that chart profile is likely to remain so, at least for this decade.
More and more financial institutions and retail investors have been increasing their BTC holdings despite the general cryptocurrency downtrend. Many buy because they believe in the long-term value of cryptocurrency. Therefore, it is no wonder that the BTC acceptance rate has increased recently.
Other well-known investors are making similar statements about Bitcoin
Many other investors have made similar comments about Bitcoin (also known as digital gold). Author of the popular book Rich Dad, Poor Dad and investor mogul Robert Kiyosaki recently tweeted that he remains bullish on Bitcoin's long-term prospects.
However, he predicts that the leading digital asset could hit a new all-time low before embarking on a long-term upside. Guggenheim Partners chief investment officer Scott Minerd also shares a similar view as Kiyosaki and McGlone. He explains that he wouldn't be surprised if the BTC price dropped as low as $8,000 from its current value.
However, he reckons BTC will weather this bearish phase and bounce back up. In his opinion, Bitcoin and Ethereum are the only cryptocurrencies that have a long-term future. "The rest is garbage and cannot be considered currency."
Bitcoin's historical indicator predicts price reversal soon
Famed YouTube crypto analyst Nicholas Merten claims in his new YouTube video that a BTC price reversal is about to happen. He said the leading digital asset temporarily hit a historical indicator. According to him, the flashing of this indicator always leads to a BTC price surge.
Merten also claimed that many investors have taken advantage of the recent low BTC price to increase their holdings. This increased the trading volume of the asset. Merten shared with his more than 500,000 YouTube subscribers that the recent spike in BTC trading volume is comparable to what happened in March 2020 and May 2021.
Merten also predicts that there will be a BTC rally soon, regardless of the opinion of other crypto traders. If Merten's prediction comes true, many BTC holders will make enough profits to recoup their losses over the past few weeks. According to our data, the top digital asset is up 2.02 percent in the last 24 hours. It is currently trading at $29,788.14.