Next hearing in the Ripple process could decide on its outcome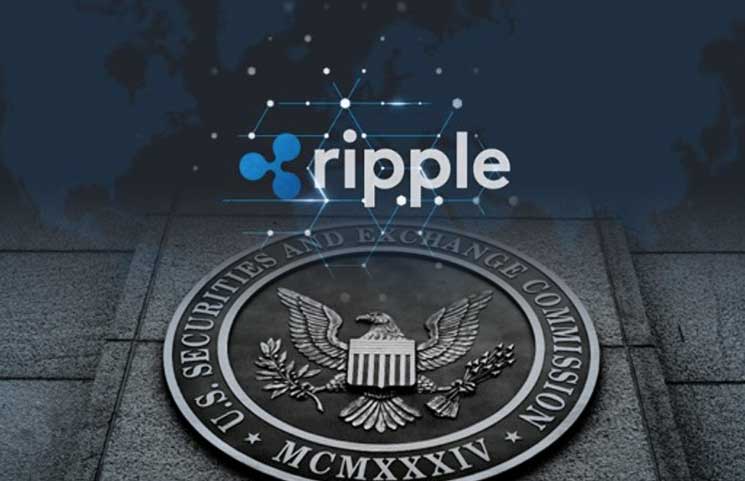 Ripple attorney John Deaton believes Judge Sarah Netbrun could bring the case to a close at the next hearing. What matters is whether the SEC can use its DPP privilege to prevent the submission of certain documents.
It has been more than a year since the Ripple vs. SEC case began and analysts are expecting an outcome soon. Many crypto market analysts believe that the outcome will be in Ripple's favor.
Whether the judge will dismiss the SEC's lawsuit against Ripple in the coming weeks or not will probably depend on two documents. John E. Deaton, the attorney representing over 65,000 XRP investors, believes the next hearing could determine the outcome of the case. In a tweet, Deaton writes:
"Judge Netburn's decision on the reappraisal motion will be the most important decision in the @Ripple case. I say this because … because the judge is not deciding whether Ripple has been properly notified, only whether the request can be upheld."
The reassessment request concerns the emails and memos regarding ex-SEC department head Hinman's speech calling ETH "not a security." Deaton states that the final version of the speech mentions Bitcoin and Ethereum, but not XRP.
In the previous Privilege of the Consultative Process (DPP) decision, Judge Sarah Netburn asked the SEC to make available the drafts and emails of the Hinman speech. However, because the SEC disagreed with Netburn's decision, it had filed a motion for the court to reconsider the decision.
The Securities and Exchange Commission further argues that Hinman's draft was only his personal opinion and not an official, public staemanet. In addition, the US Securities and Exchange Commission relies on the protection of the DPP not to have to publish the memos.
Ripple attorney Deaton's view
Attorney John Deaton explains how crucial the forthcoming verdict will be to the outcome of the lawsuit. He writes:
"If Judge Netburn finally rules that the emails must be released, that will be a huge step. Remember, even if the SEC convinces them the emails fall under the DPP, they can still breach the privilege and order the documents to be released."
Even if the SEC convinces the judge to keep the documents on the DPP sealed, the court has other ways to override the privilege. Ripple boss Brad Garlinghouse also commented on the two memos that were published last week. In a tweet over the weekend, Garlinghouse wrote :
"The truth is for everyone to read. What we are seeing is that the SEC has waited eight years to decide that it disagrees with this analysis, harming thousands and thousands of XRP investors in the process that it claims it wants to protect. So much for investor protection…"
In the most recent development, Ripple supporters have asked tech billionaire Elon Musk to join the fight against the SEC. Both Ripple and Elon Musk have found a common opponent in the SEC.