Invesco Global expert: Bitcoin crash could come in 2022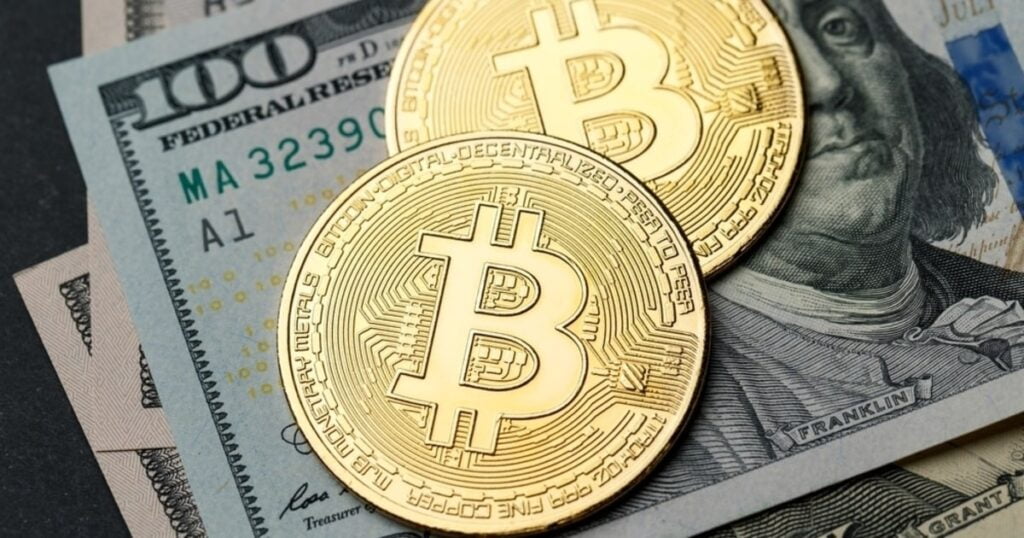 Although Bitcoin is floating uneventfully between $41,000 and $44,000, it is still the subject of lively speculation: For example, Invesco expert Jackson believes it is possible that there is a Bitcoin bubble and, secondly, that it will burst this year and that Bitcoin will lose half of its November ATH price in the process.
Jackson's comments are among his list of ten "unlikely but possible outcomes for 2022." The Invesco expert also said he sees Bitcoin price falling below the $30,000 level in 2022. That would be a loss of over 50% against his ATH. Bitcoin has behaved this way in the past, so the possibility cannot be completely ruled out.
Referring to the 1929 stock market crash, Jackson said the Bitcoin price boom had clear characteristics of what it called "financial mania." He further wrote:
"The mass marketing of bitcoin reminds us of stockbroker activity leading up to the 1929 crash. We know how that ended, and bitcoin has already fallen to around $42,000 as of Jan. 7, right on the downward path our mania template. This template suggests a 45 percent loss in the 12 months following the peak of a typical financial mania."
Does Bitcoin Follow the Pattern?
If Bitcoin repeated the pattern of the 1929 crash, it could fall to $34,000 by the end of October this year, Jackson said. Speculating further, he added:
"The template also suggests that bubbles tend to deflate another two years. As such, we think it's not too far-fetched to envision Bitcoin falling below $30,000 this year – with the caveat that we've been wrong before and that it seems like Bitcoin is going through a series of bubbles run through."
Bitcoin has shown similar behavior before. The price peaked in December 2017 and the following month, January 2018, it suffered a severe crash, losing more than half of its value. Bitcoin later remained volatile for a long period of two years and continued to plunge below $4000 before resuming its mega rally in 2020.
Jackson isn't the only one expecting another Bitcoin correction. Many other market analysts believe the same. According to a recent report by JPMorgan, nearly 20 analysts believe Bitcoin will fall below $30,000. However, the majority of them believe that Bitcoin will rise to 60,000 by the end of the year.
We are sure that some exciting things will happen. More countries could adopt bitcoin as legal tender, with more regulatory clarity and thus more institutional involvement.