Gemini wants to compete against Facebook in the Metaverse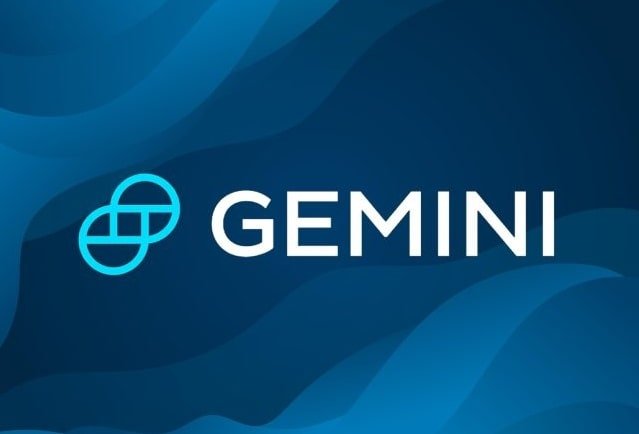 In its most recent round of funding, the Gemini crypto exchange announced it would raise $ 400 million in capital. The founders of the exchange, the Winklevoss twins, will retain 75% of the shares in the company after this inflow of capital.
Its net worth of $ 6 billion as of April 2021 will increase to $ 10.5 billion. The funding round is led by capital management giant Morgan Creek Digital. ParaFi Capital, a decentralized finance company (DeFi), is also involved.
Gemini joins the list of other crypto companies that are taking out debt in the current boom. The largest competitors Coinbase Global and ConsenSys Inc. have also benefited from the currently favorable market conditions.
Metaverse becomes the new field of activity for Gemini
It appears that the Winklevoss twins are poised to face their old rival Mark Zuckerberg for leadership of the nascent Metaverse revolution. Speaking to Forbes, Cameron Winklevoss said :
"As far as technology is concerned, there are currently two parallel paths. There is a centralized way, like Facebook or Fortnight, that is a step away from being a metaverse, and that's perfectly fine. But there is another way too, and that is the decentralized metaverse, and that is the metaverse, where we believe there is greater choice, independence and opportunity, and there are technologies that protect the rights and dignity of individuals. "
It looks like the twins are tackling Facebook head-on in the competition to develop Metaverse. The Gemini founders had the building blocks for the Metaverse back in 2019. The brothers bought the NFT exchange, Nifty Gateway, which helps raise exclusive digital assets.
Nifty Gateway goes a similar way as Gemini. The platform is completely decentralized and allows NFT creators to host their work. "Decentralization is a spectrum," says Cameron. "We want to move further on the spectrum in the direction of" enablement ". But you have to start somewhere. "
The Gemini founders also made personal investments in the Metaverse through Winklevoss Capital. You participated in the early version of the metaverse "The Sandbox" developed by Animoca Brands.
As part of the The Sandbox deal, the brothers also bought a piece of virtual land. You will soon set up the first of many virtual locations. Tyler Winklevoss said:
"Instead of brick and mortar bank branches, we will build a Gemini experience in various metaverses where you can walk and trade in Gemini, but that would be immersive and not manageable with a smartphone."