FTX Scandal Goes Next: Did SBF Bribe Chinese Government Officials?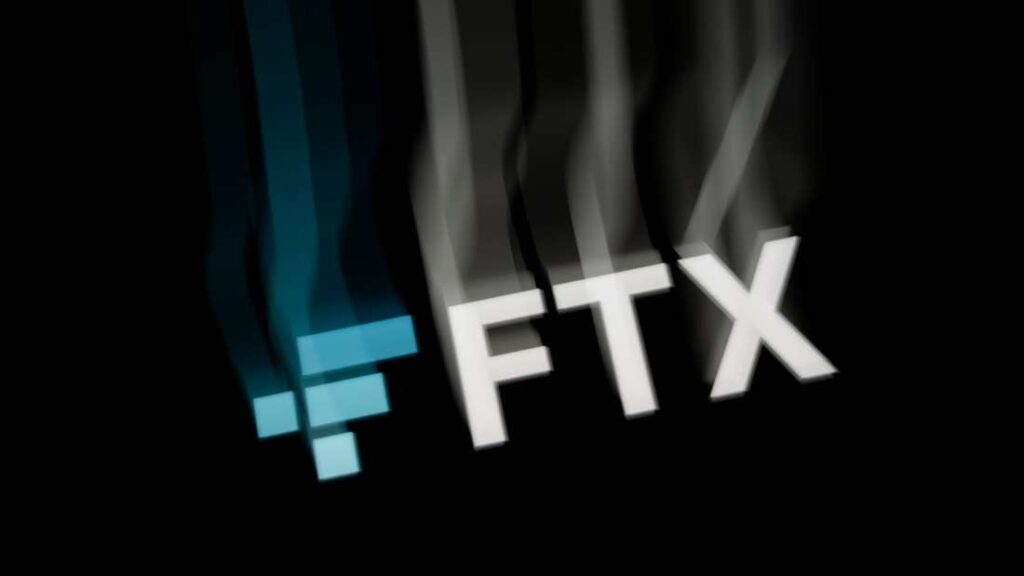 Tuesday's (March 28) indictment against FTX co-founder Sam Bankman-Fried (SBF) reads like a real murder mystery. US prosecutors have accused the former hedge fund manager of paying millions in bribes to one or more Chinese government officials in order to unlock accounts at his firm Alameda Research.
FTX scandal enters the next round
But that's not all – Bankman-Fried and his accomplices are even said to have attempted to illegally gain access to around $1 billion in cryptocurrencies. But the dazzling financial juggler's plans were thwarted when the Chinese authorities froze the Alameda accounts in November 2021.
Despite efforts to unblock the accounts, Bankman-Fried was forced to pay a large sum in bribes to get his money. And what did he do with it? Nothing good, that's for sure. Instead, he is said to have used the money to finance further losing trades for a whole year. A real scandal, as unanimously reported by several media outlets, including CNBC .
Did SBF bribe Chinese government officials?
The US regulators have also become aware of Bankman Fried's machinations. Both the Securities and Exchange Commission (SEC), which is responsible for controlling securities trading in the United States, and the Commodity Futures Trading Commission (CFTC), which regulates futures and options markets in the United States, also have civil charges against him raised. The allegations are serious because they suggest that Bankman-Fried not only defrauded customers and investors, but also broke international laws.
In November 2022, FTX and Alameda went into full bank runs over concerns about their balance sheets. This ultimately led to her collapse . Meanwhile, the collapsed Bankman-Fried FTX is stuck in bankruptcy proceedings in the Delaware bankruptcy court. It all comes just days after allegations against crypto exchange Binance , which has been accused of financing terrorism. Seems like the wild west character of the crypto world is far from over. And what does Bankman Fried say about that? No comment – ​​his spokeswoman has so far not commented on the allegations, despite several inquiries from various media outlets.