FTX Exchange Predicts More Institutional Exposure To Cryptocurrency Due To Rising Fiat Currency Inflation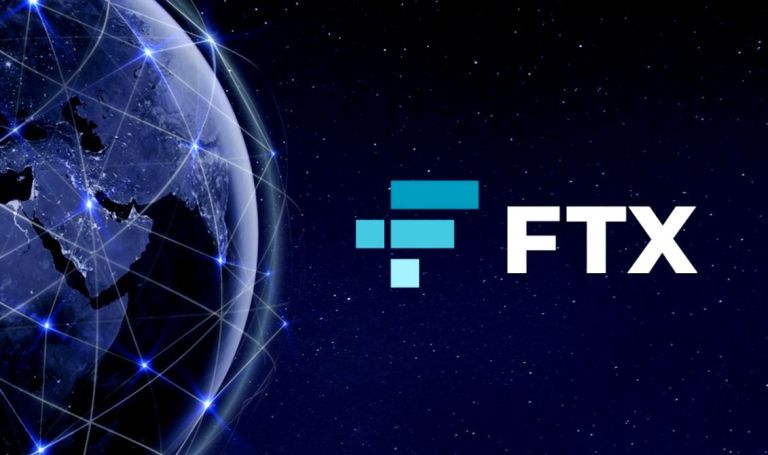 Sam Bankman Fried, founder of the FTX crypto exchange, is optimistic that institutional funds will flow into cryptocurrencies in 2022. In his most recent interview with Bloomberg on Monday January 3rd, he said he expects more clarity on crypto regulation around the world. That would be enough to cause greater institutional engagement in the years to come.
The FTX founder remains optimistic about the year 2022 ahead of us despite the unexpectedly bad end of the year 2021. In a Bloomberg interview , Bankman Fried said :
"What makes me optimistic is, above all, clearer regulation in the US and worldwide, which, in my opinion, would significantly promote institutional acceptance. Much depends on what exactly is happening on the regulatory front. "
As early as 2021, we saw greater institutional engagement in digital assets. In addition, a number of large companies have included digital currencies on their balance sheets – mostly Bitcoin. This has prompted the major financial institutions to take a closer look at crypto investments.
Confidence stems from the fact that many large institutions have already started massive crypto adoption.  The FTX founder said: "Basically every big financial institution I've talked to has every big bank, every big investment bank, pension funds, they all have this sector in their sights."
Stock exchange chief Bankman Fried is not the first to say the clarity of regulatory requirements will further encourage cryptocurrency adoption by institutional investors. Many market analysts see it the same way. They believe that regulation will benefit the crypto market. Bankman Fried believes it will be a long process, likely to take a few years.
Fiat inflation drives the super-rich into cryptocurrency
More and more billion dollar investors are interested in crypto investments. The fact that inflation is back in power after 30 years is driving billionaires to part with liquid fiat money. Many see cryptocurrency as a hedge against inflation.
Hungarian-born billionaire Thomas Peterffy, who has $ 25 billion in net worth, says 2-3% of your portfolio should be invested in cryptocurrency in case "Fiat goes to hell". Peterffy's company, Interactive Brokers Group Inc., has been offering its customers trading in cryptocurrency since mid-2020, currently trading in Bitcoin and Ethereum. But it is planned to introduce support for ten more Altcoins soon.
Peterffy currently holds an undisclosed amount of cryptocurrencies. He has a balanced stance on crypto assets, suggesting that some can bring exceptional returns, while others may plummet to zero. "I think it can go to zero and I think it can go to a million dollars. I have no idea, "he added. Not everyone has such knowledge that borders on ingenuity.