Twitter CEO Jack Dorsey to leave social media giant for Bitcoin, 'if it needs him'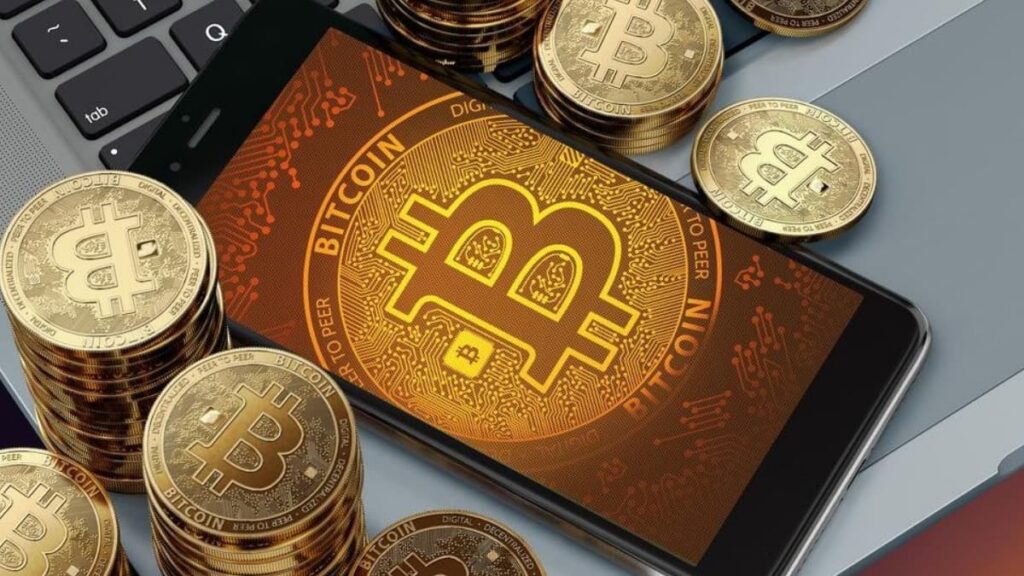 Twitter CEO Jack Dorsey has stated that his other company, Square; which is more crypto-focused, is considering developing a hardware wallet. Dorsey shared this exciting news on Twitter where he further confirmed that the company would collaborate with the larger crypto community.
Jack Dorsey has been a strong advocate for Bitcoin. In fact, his Twitter bio is the name Bitcoin. Furthermore, he has been one of the guest speakers at the Bitcoin 2021 Miami conference where he explained that there is nothing more enabling than Bitcoin. He has further been involved in promoting Bitcoin adoption especially in Africa and Asia. Square is a commerce ecosystem that has been promoting Bitcoin spending. Additionally, Square was one of the first companies to add Bitcoiin to its balance sheet.
Square and Jack Dorsey are now looking to extend their influence in the community if the company goes through with plans to develop the hardware wallet. More exciting for those who believe in decentralization, the company intends to make the project open and engage the community in the development. He confirmed that when they decide to proceed with this, dedicated Twitter and GitHub accounts would be set up.
Hardware wallets have been critical to investors as one of the safest ways to store cryptocurrency. Unlike online wallets and exchanges, hardware wallets keep cryptocurrencies offline. They further promote long-term holding.
Dorsey was keen to add his thoughts on the hardware wallet. For starters, he believes that the wallet should provide an excellent mobile experience since most people experience the internet through mobile phones.
Most people access the internet on mobile. Any solution we build must provide an excellent experience when using mobile, despite its shortcomings and liabilities
Jack Dorsey: If I were not at Square or Twitter, I would be working on Bitcoin
In the Bitcoin 2021 Conference, Dorsey has commented on the importance of Bitcoin to him. According to him, there is little else more important in his lifetime to work on. In fact, if he was not working on Twitter or Square, he would be working on Bitcoin. However, he clarified that he believes that he thinks that both companies have a role to play.
if I were not at Square or Twitter, I would be working on bitcoin. If [bitcoin]needed more help than Square or Twitter, I would leave them for bitcoin,
Bitcoin is currently in need of support after Elon Musk's recent comments that continue to affect prices. Late this week, he sent out a tweet that led Bitcoin to drop 5 percent in a few hours. Market leaders including CZ Binance have been critical of his comments.