Terraform Labs Sues US SEC for Illegally Issuing a Subpoena on its CEO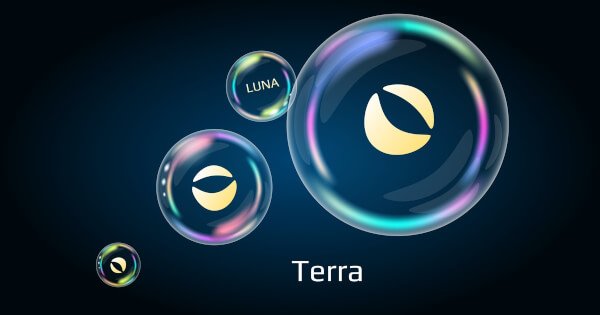 Terraform Labs, the Singapore-based blockchain startup behind the Terra protocol, has filed a lawsuit against the United States Securities and Exchange Commission (SEC) for allegedly issuing an illegal Subpoena on its Chief Executive Officer- Do Kwon.
Kwon and Terraform Labs posited that the SEC does not have jurisdiction to serve the Subpoena as it did as the blockchain protocol is based outside of the U.S.
The challenge raised by Subpoena that Kwon and his lawyer, Denton US LLP, was served by the SEC earlier this year as the American market watchdog demanded that Terraform Labs produce documents to support a probe into the network's Mirro Protocol, a decentralized finance protocol built on Terra that is governed by its stakeholder community.
Kwon and Dentons revealed in the filing that despite its hours of deliberations with the SEC to make the regulator understand what the Mirror Protocol is all about and how the SEC's concerns could be addressed. The regulator still went ahead to serve a subpoena for documents that are not readily available. The filing reads:
"The SEC attorneys were well aware that TFL and Mr. Kwon had consistently maintained that the SEC lacked jurisdiction over TFL and Mr Kwon, and at no time asked Dentons lawyers whether it was authorized to accept service of subpoenas,"
Kwon and his lawyers flagged the process in which the Subpoena was issued and asked the court to declare them null and void as they do not follow SEC's own rules.
The lawsuit also maintained that the market regulator did not keep the confidentiality it is meant to follow in issuing the Subpoena as the commission hired a private agent with the name, Cavalier Courier And Process Services who delivered the Subpoena in a way to embarrass and intimidate Kwon at Messari's Mainnet event where the CEO was scheduled to make a presentation.
While the SEC is renowned for pursuing controversial probes, a blockchain firm seems to have taken the fight to the regulator this time. Prior to the time, the case will be concluded, Kwon and his lawyers pray the court to adjourn the compliance dates of the Subpoenas.
Image source: Shutterstock