Ripple introduces NFT capabilities to XRPL with the launch of the NFT Devnet testnet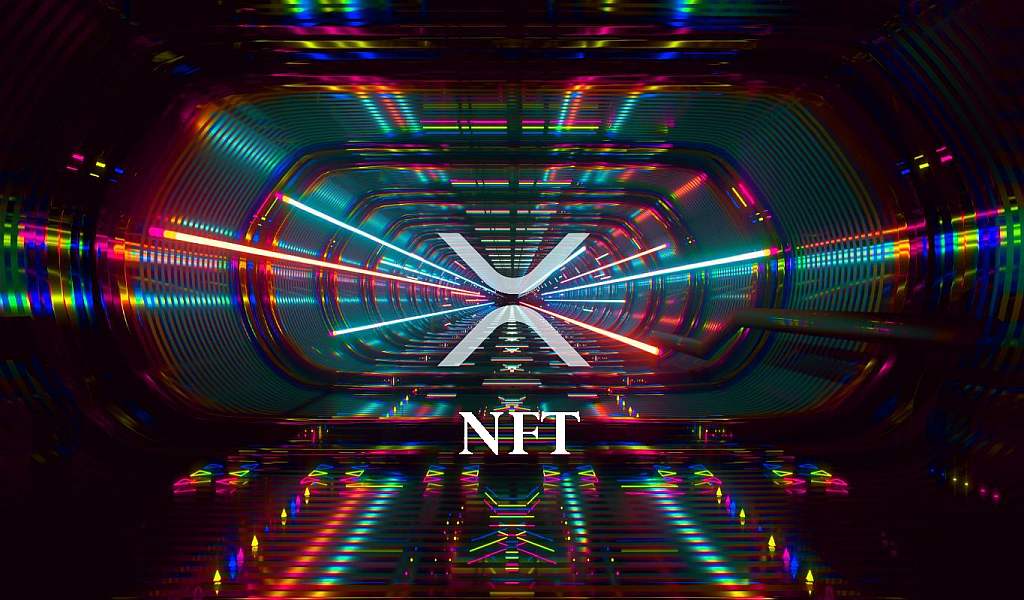 As the race to supply and acquire non-fungible tokens (NFT) intensifies, Ripple has introduced NFT capabilities to the XRP Ledger (XRPL) for the first time since its inception. As announced by Ripple's development arm, RippleX, the so-called NFT Devnet testnet will provide developers with an easy way to explore the native NFT capabilities introduced with the May 21 XLS-20d proposal.
Additionally, a blog post by renowned cryptographer and RippleX software engineer Nik Bougalis states that developers can start developing applications and tokenization programs. The XLS-20d proposal introduced extensions to XRPL to support native NFTs, listing, buying, selling and of course holding them. Developers also have access to key NFT features such as minting, trading, and burning.
Ripple launches NFT testnet
In addition, the NFT Devnet supports advanced features such as automatic royalties and co-ownership. Automatic royalties are sophisticated structures for rewarding the creators of NFTs, while co-ownership means there is more than one owner. Bougalis remarked:
"We look forward to implementing our proposal for NFT capabilities in the NFT devnet, a testnet with capabilities that will also be in the primary devnet."
Currently, the NFT devnet is in beta, where it can be tested by developers before rolling out to the mainnet. The XLS-20d proposal will be integrated into the testnet to allow developers to test the proposed features without impacting the performance of XRPL.
One of the projects that will be built on top of the testnet is Carbonland Trust. It is one of over 20 other projects funded by XRPL grants. His focus is on protecting forests through carbon-depleting, bound NFTs and conservation certificates.
NFT growth
The past year has been the most successful year for NFTs since their inception in the industry. Data from DappRadar shows that NFT trading has grown from $94.9 million since 2020 to $25 billion in 2021. In the fourth quarter of 2021, those trades accounted for $11.6 billion. The Ethereum-based OpenSea NFT marketplace has proven to be the best of its kind, consistently posting excellent sales.
The flourishing of the NFT sector is due to several factors. This includes celebrity endorsements such as rapper Snoop Dogg and the Twitter account owner of NFT enthusiast Cozomo de' Medici. Brands like Adidas have also jumped into NFTs, bringing their followings with them. Other notable market players include famous auction houses and venture capitalists. The emergence and hype surrounding GameFi and the Metaverse have also been major contributors.
Hype aside, Modesta Masoit, head of finance and research at DappRadar, believes companies looking at NFTs are taking a closer look at their use cases. This is the reason for their partnerships in the also thriving areas of decentralized finance (DeFi) and games.