London law firms launch CFAAR, the first crypto anti-fraud network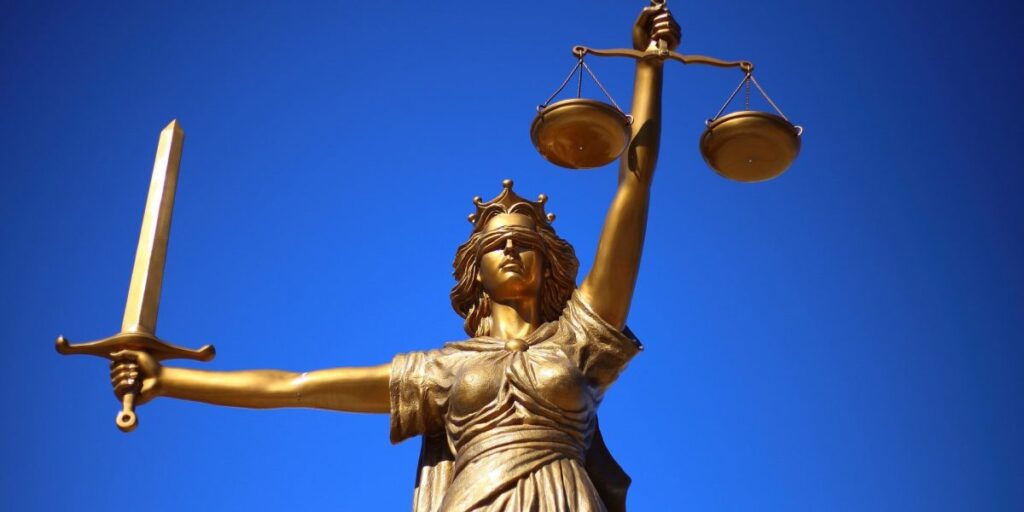 A group of law firms in London have launched a network dubbed the 'Crypto Fraud and Asset Recovery' (CFAAR). The network seeks to resolve disputes in the crypto industry in the UK, especially with the increased cases of fraud. CFAAR aims at becoming a "known body and 'go-to' point" for advice regarding crypto fraud investigations and asset recovery.
According to the announcement made today, CFAAR was developed to make the UK a global center for crypto-related dispute resolution. The reason behind it is the rise in the number and complexity of crypto-related frauds. Theft of digital assets, ransomware attacks, and initial coin offerings (ICOs) make the list of crimes. The figures of persons who have fallen victim to fraud have also subsequently risen.
"London has long been a pre-eminent financial and professional center, but unfortunately it may also be turning into a center for international financial crime," noted former Justice of the UK Supreme Court Lawrence Collins. He further explained;
Where there is innovation, criminals are not far behind. The latest example is crypto fraud,
More on CFAAR
Collins stated that criminal enforcement would not adequately remedy for the "victims of fraudsters who offer unbelievable returns in fake offerings, or who create false crypto assets and false exchanges, and then hide the proceeds of crime through complex webs."
The eight founding member law firms, pioneering the CFAAR network intend to make it an industrial voice on crypto-related scams. They include Grant Thornton, Asset Reality, Essex Court Chambers, Osborne Clarke, Rahman Ravelli, RPC, Stewarts, and Twenty Essex. The practitioners will be leading the center stage for digital asset disputes in the English court system.
Notably, the group of law firms is well known for spearheading crypto fraud investigations, advocacy, and forensics. They also have a reputation for the tracing and recovery of assets. Moving forward, they intend to seek out additional professionals with the same objective. In this way, they can share ideas, skills, and best practices on a global basis.
According to Statista, hacks and threats in the crypto space were 160 percent higher in 2019 than in 2020. This suggests that over that window, the crypto environment had become more matured and able to identify threats easily. The decline was also attributed to the absence of the PlusToken scheme.
Nevertheless, the $1.4 billion fraud and misappropriation valuation were almost double that of 2018 of $750 million. Extortion this year was about $250,000 by July 17.
Fueled by fears of money laundering and tax evasion governments all over the world are tightening crypto trading regulations. The US Securities and Exchange Commission (SEC), for instance, has been eyeing crypto regulation for a while now. The agency's chair has even promised to tame the crypto ecosystem which he likened to the "Wild West."