Fidelity Investments files Metaverse ETF with SEC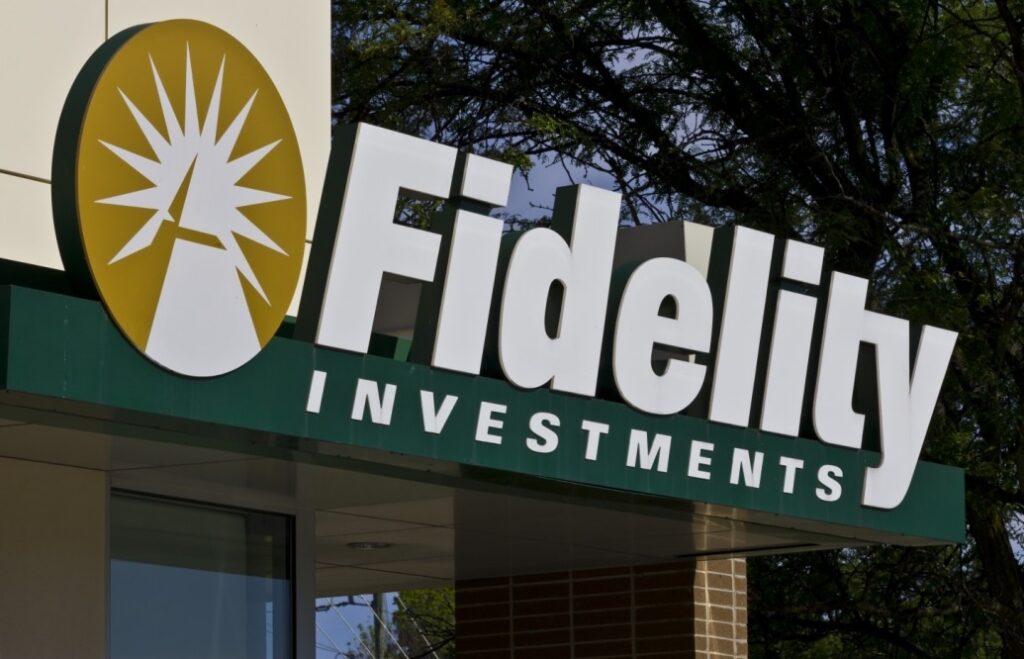 After the US Securities and Exchange Commission rejected Fidelity Investment's bitcoin ETF application on Jan. 27, the company applied for approval for a Metaverse ETF that same day.
The product, called the Fidelity Metaverse Index, would track companies that develop, manufacture, distribute or sell products or services related to the establishment and construction of the Metaverse, the filing said.
Fidelity Investments is the fourth largest fund manager in the world with $8 trillion in assets under management. His interest and possible future entry into the Metaverse space through an ETF would validate the future prospects of the new technology by a market player with great influence. This move is also likely to attract other players to get involved with the blockchain-based 3D virtual reality network.
As noted in the preliminary prospectus, Fidelity plans to invest in the shares of the companies in the Fidelity Index. Companies active in the cryptocurrency, blockchain and digital payment processing sectors are to be included in the index.
Fidelity's decision has a major impact
It's worth noting that Fidelity's filing isn't the only one pending with the regulator. ProShares, known for being the first Bitcoin futures ETF, filed with the SEC for a metaverse-focused ETF as early as December 21 last year. Like Fidelity's, the offering reflects the performance of several companies that provide Metaverse-related services. The ProShares Metaverse Theme ETF includes Apple, Meta and Nvidia stocks.
Roundhill Investments was the first company to receive US approval for such a product in June last year. The ETF tracks around 44 stocks with total assets of around $950 million. Another product is the Font Metaverse ETF with an AUM of $13.5 million. There are two such products in Canada: Evolve Metaverse ETF and Horizons Global Metaverse Index ETF. South Korea, on the other hand, approved four similar products in October last year.
SEC remains stubborn on Bitcoin ETF
Fidelity's application for a Metaverse ETF was submitted the same day its bitcoin spot ETF was rejected. The US regulator is still adamantly opposed to legalizing such an offer. She cites the risks of fraud, market manipulation and investor losses as justification. Last week, regulators rejected First Trust and Skybridge Capital's Bitcoin ETF applications for the same reasons.
The Metaverse receives a lot of attention while also drawing criticism. Apple has meanwhile announced that it also wants to invest in space. Other tech companies like Meta and Microsoft are pushing more advanced developments in the Metaverse.
More on the topic: Apple stock climbs 8% after declaration of intent to engage in Metaverse