FBI asks crypto users to beware of rising scams using ATMs and QR codes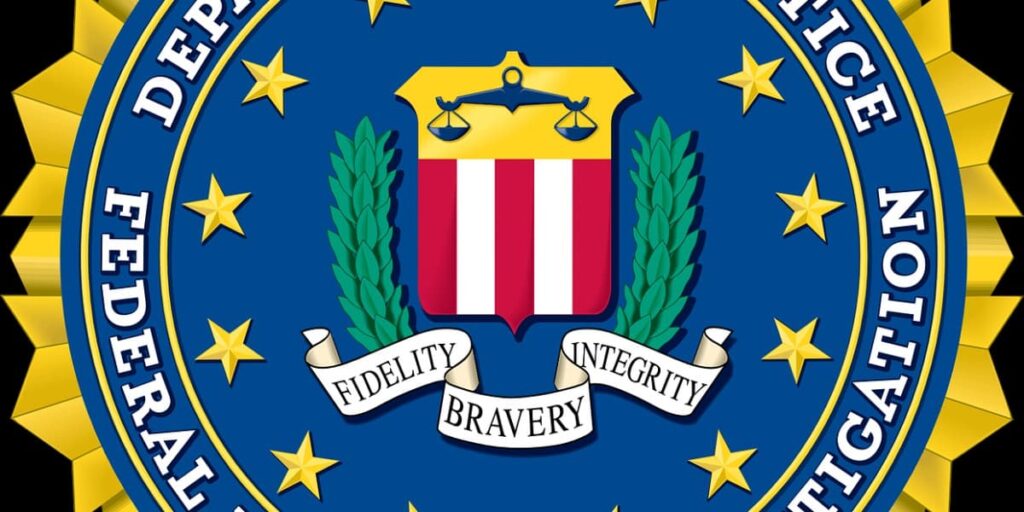 On Friday, November 5, the Federal Bureau of Investigation (FBI) warned that amid the booming crypto market, there's a sharp increase in the number of criminals using crypto ATMs and QR codes to steal digital assets from their wallets.
So far, the FBI has unearthed multiple variations of the scams. However, the agency notes that they all operate in a similar manner. Such schemes begin with a fraudulent request for funds. These scammers appear to be government agency officials or from a lottery that demands some fee before claiming the price.
These criminals then direct the victim to visit a physical cryptocurrency ATM for buying the coins. Post the purchase, the scammers ask the victims to use a QR code thereby withdrawing all funds to the scammers' wallets.
The FBI noted that once the payment goes through, the criminals then transfer the fund to overseas locations immediately. This makes the fund recovery even more difficult because traditional bank transfers remain pending one or two days before settlement.
As a result, the FBI has warned crypto users to stay from platforms requesting only crypto transactions. Furthermore, they should also stay cautious about crypto ATMs that are anonymous and require a phone call or email.
The rise of the crypto scams
As more and more retail players participate in the crypto space, the number of scammers is increasing simultaneously. As reported by Business Insider, the crypto scams reported this year on a record. Besides, the number of scams is increasing by a record rate of 41 percent every year.
Earlier this year, Cardano founder Charles Hoskinson asked crypto users to stay alert of the rising scams. As per the Cardano founder, over a million dollars in Cardano (ADA) were lost to the scammers. These scammers tricked the users by convincing them that Hoskinson is conducting an ADA giveaway.
Additionally, another recent scam has appeared that scammers have been using Google Ads for draining $500K from crypto wallets in a phishing scam. Attackers develop Google Ads of popular crypto wallets, with names tweaked to resemble the actual wallet. Users of the Phantom and the Metamask wallets fell victims to these scams. The fake ads appear above the website of the actual Phantom wallet. Unwary users with existing wallets enter their log-in credentials, which the attacker keeps.
As per a report back in August, Australians lost $70 million to scammers this year. Another Chainalysis report mentions that crypto-ransomware activity has been on a rise in Eastern Europe.