CME Group to Launch the Micro Ether Futures Product for Retail and Institutional Investors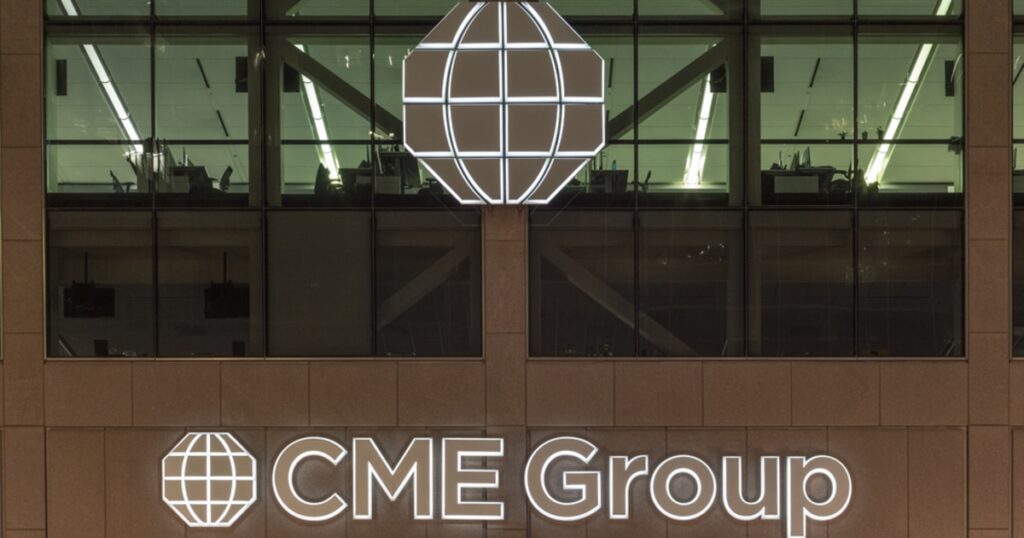 The Chicago Mercantile Exchange (CME) is set to launch a Micro Ether Futures (MEF) product in a bid to expand its crypto derivatives offerings.
The Catch for the Micro Ether Futures
Billed to commence on December 6, should the right regulatory approvals be obtained, the CME Group noted that the MEF offering will serve as a more efficient and economical way for both retail and institutional investors to hedge their spot market positions.
The Micro Ether Future is pegged as one-tenth of the actual size of an actual Ethereum and will retain all of the features and benefits of CME Group's larger-sized Ether futures.
"Since the launch of Ether futures in February, we have seen steady growth in liquidity in these contracts, especially among institutional traders," said Tim McCourt, CME Group Global Head of Equity Index and Alternative Investment Products. "At the same time, the price of ether has more than doubled since these contracts were introduced, creating demand for a micro-sized contract to make this market even more accessible to a broader range of participants. Micro Ether futures will offer even more choice and precision in how they trade Ether futures in a transparent, regulated, and efficient manner at CME Group."
Known for such related products, the MEF offering will bolster the trading platform's Ethereum Futures product, which launched back in February. It also has a Micro Bitcoin Futures product with a trackable success rate. The MEF product will broaden the up to 20 suite of micro-future products that the CME Group is currently administering
Broadening the Crypto Investment Vehicles
With the CME Group's proposed plans to launch the MEF product, investors in the digital currency ecosystem now have more avenues to gain exposure to the most established coins in the space. With the ProShares Bitcoin Futures ETF product launched last month, the MEF and a host of others to come will help in drawing increased attention to the crypto industry amongst mainstream investors. 
Image source: Shutterstock