AMC Entertainment plans to launch its native crypto; confirms chief executive Adam Aron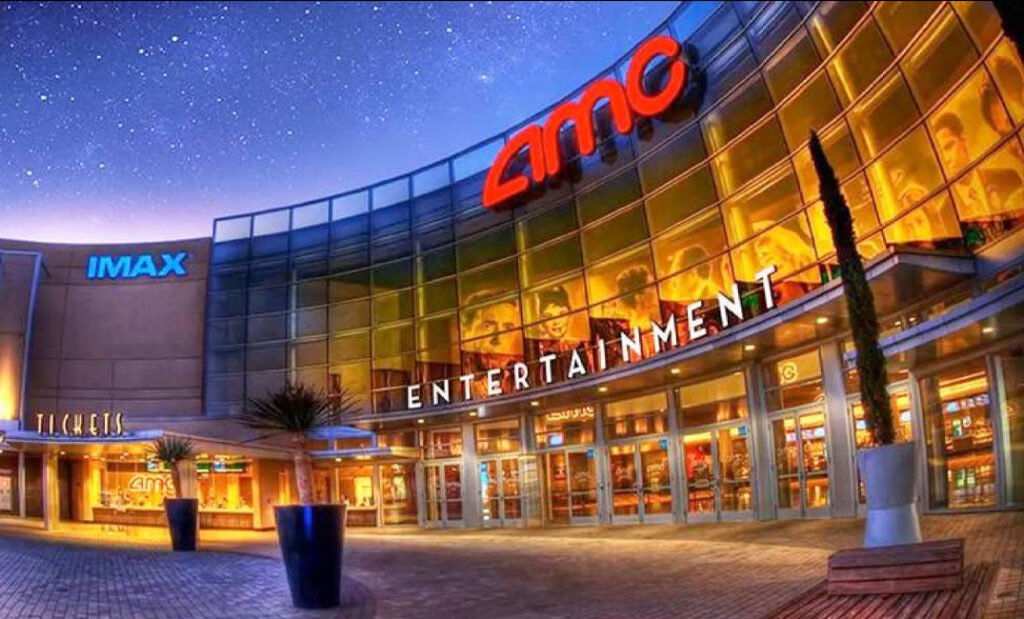 AMC, the American entertainment multinational giant is making an aggressive move into crypto. During his recent interview with CNBC, AMC chief executive Adam Aron discussed the firm's crypto ambitions.
The theatre giant is already working on building a payments infrastructure that accepts multiple cryptocurrencies including Bitcoin (BTC), Ethereum (ETH), Dogecoin (DOGE), and others. At the CNBC interview, Aron touched down upon the company's excitement surrounding blockchain and crypto development.
Furthermore, the chief executive also dropped a surprise that AMC could be issuing its native cryptocurrency in the future. Aron said:
We've made a lot of noise in the last few months about getting hyperactive in cryptocurrency. There are a lot of reasons why AMC could be a successful issuer of cryptocurrency as well as a redeemer of cryptocurrency.
Besides, Aron also noted that this is just among half a dozen ideas that the company is currently working upon. As said, the company is quite forward-looking when it comes to cryptocurrencies. AMC announced its plans to accept BTC as payments for the first time in August.
Later in September, AMC said that it will accept payments in other cryptocurrencies like Ether (ETH), Litecoin (LTC), and Bitcoin Cash (BCH).
Jim Cramer: AMC Is 'Pulling Off A Miracle'
AMC Entertainment (NYSE: AMC) remains one of the most traded stocks on Wall Street as it has been subject to the infamous short squeeze as witnessed with other stocks like GameStop. Amid all the frenzy, the AMC stock is already trading at 20x gains year-to-date.
CNBC's market analyst Jim Cramer remains bullish on AMC Entertainment because of CEO Adam Aron. He believes that the chief executive is 'pulling off a miracle'. Speaking at CNBC's "Squawk On The Street," Cramer said that Aron texted him with encouraging box office numbers showing that the company is rebounding strongly to where they were in February 2020.
Cramer said that the box office numbers have grossed more than $300 million. The entire month of October has been strong with extraordinary numbers. Cramer added: "I know this is a meme stock, but the fact is that I continue to believe in Adam Aron".
Many market analysts believe that the AMC stock is overvalued. But Cramer asks that if the stock price is inaccurate why isn't the stock falling significantly? "The answer is that I think Adam Aron is pulling off a miracle," he adds.
Alike several other big corporates, AMC too is making an ambitious move with crypto. It will be interesting to see if AMC announces its own crypto. However, it might have to go through severe regulatory challenges while moving on the path.