US Now Ranks Ahead of China in Total Bitcoin Mining Servers Hosted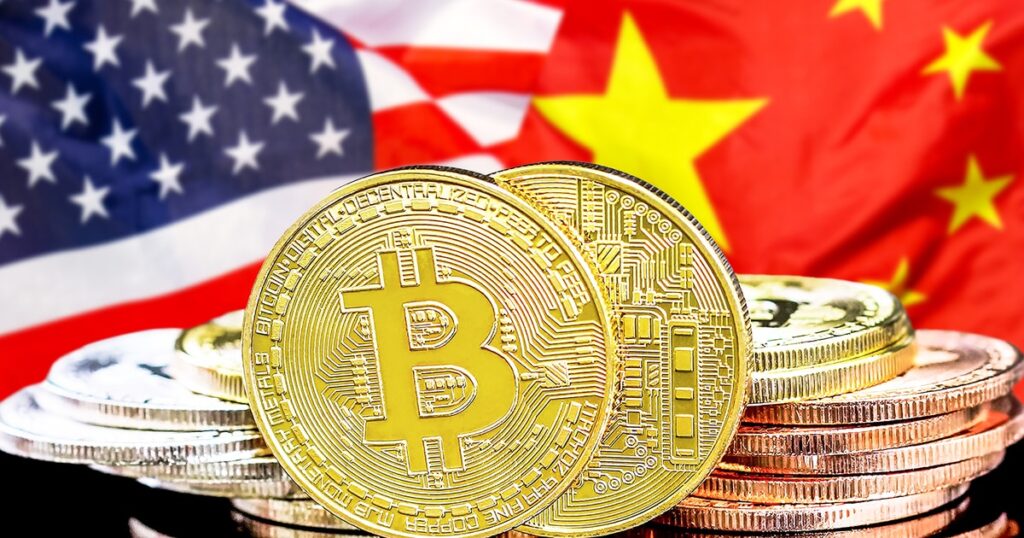 As key Chinese regions, including Xinjiang and Inner Mongolia that boasts of many Bitcoin miners, have grown desolate, a new superpower has emerged.
According to a report from Reuters, citing data published on Wednesday by Britain's Cambridge Centre for Alternative Finance, the United States now ranks as the largest Bitcoin mining hub with 35.4% of the global hash rate as of the end of August.
The published report lists Kazakhstan and Russia in the second and third places respectively, while noting that China's dominance which once peaked at a high of 75% back in 2019, has now hit zero per cent as of July. The declined hashrate in the Asian giant is followed by Beijing's move to make good on its threats to crack down on all Bitcoin and cryptocurrency-related activities in the country.
With what appeared like a quit notice being issued in May, many miners went offline while a vast number of retail operators sold off their mining gear as used machines. The corporate miners with the resources all shipped their miners to other friendly nations, particularly the United States, Kazakhstan, Russia, and Canada, amongst others.
"As a veteran who witnessed the industry's birth in China, I feel the situation today is lamentable," said Mao Shihang, founder of F2Pool, once the world's biggest bitcoin mining pool, and co-founder of Cobo, a Singapore-headquartered crypto asset manager, and custodian.
"China is losing its share of computing power … the industry's centre of gravity is shifting to the United States."
The energy usage of Bitcoin and Proof-of-Work (PoW) protocols was cited as the reason for the clampdown by China, and in order to avert this similar situation in other regions, authorities and stakeholders have started calling for a shift to renewable energy sources to power the mining operations. 
Image source: Shutterstock