Reddit Wants to Develop NFT Platform, New Job Listing Revelas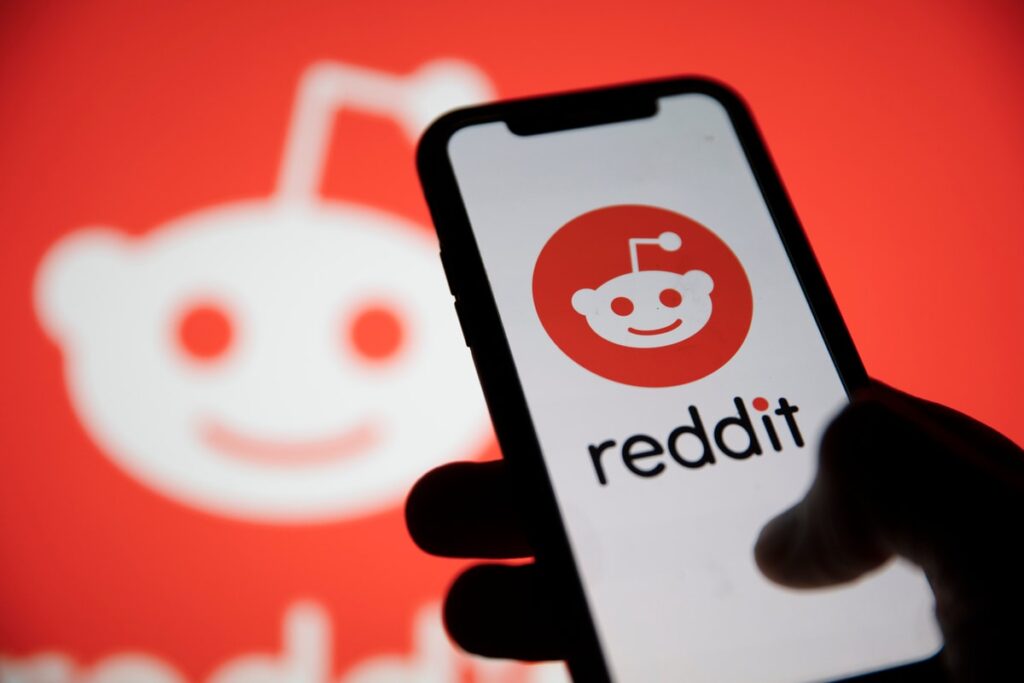 Reddit, a popular social network site, is seeking to hire experts to work on a project that would enable the site to design, develop and maintain a new platform for non-fungible tokens (NFTs) and digital goods.
The social media discussion site plans to develop an NFT platform for selling and purchasing crypto-collectables, the firm signalled in a job posting.
According to a new job posting focusing on the position of a senior engineer, Reddit wants to hire engineers to design, build, and ship backend services for millions of users to create, sell, purchase, and use NFT-backed digital goods.
Reddit announced "a new and exciting, rapidly growing team that aims to build the largest creator economy on the internet, powered by independent creators, digital goods and NFTs. We are looking for strong engineers and leaders to help us seed the team, set its strategy and build for the future."
Some of the job responsibilities include contributing to the overall strategy of the NFT platform and assisting in building, designing, and shipping backend services for the creation, sale, purchase, and use of NFT-backed digital goods.
The firm is looking for someone with experience in backend development and the ability to design and implement complex distributed systems operating under high load.
In the job posting, Reddit revealed its intentions and motivations behind its latest pursuit. The company has noticed NFTs having a massive ability to develop a sense of belonging and participation.
With an average of 430 million visitors using Reddit's platform monthly for widely-read discussion threads and news updates, Reddit wants to become the leader of the internet economy with the help of collectables, NFTs, digital assets and many more.
The NFT craze
The latest development by Reddit comes at a time when the popularity of NFTs has significantly increased, which has prompted a wide variety of firms to launch their own initiatives.
Cryptocurrency exchanges such as FTX.US and Coinbase recently stated that they are developing their own NTF marketplaces.
Besides Reddit, a rising list of social media firms are also embracing the opportunities being offered by NFTs. Twitter recently announced that it is working on an NFT authentication feature. Earlier this month, Tiktok stated that it would launch its collectable platform, while in August, Facebook noted that it is also developing NFT features alongside its Novi crypto wallet.
Image source: Shutterstock