First Crypto MasterCard CoinJar Card Launches in Australia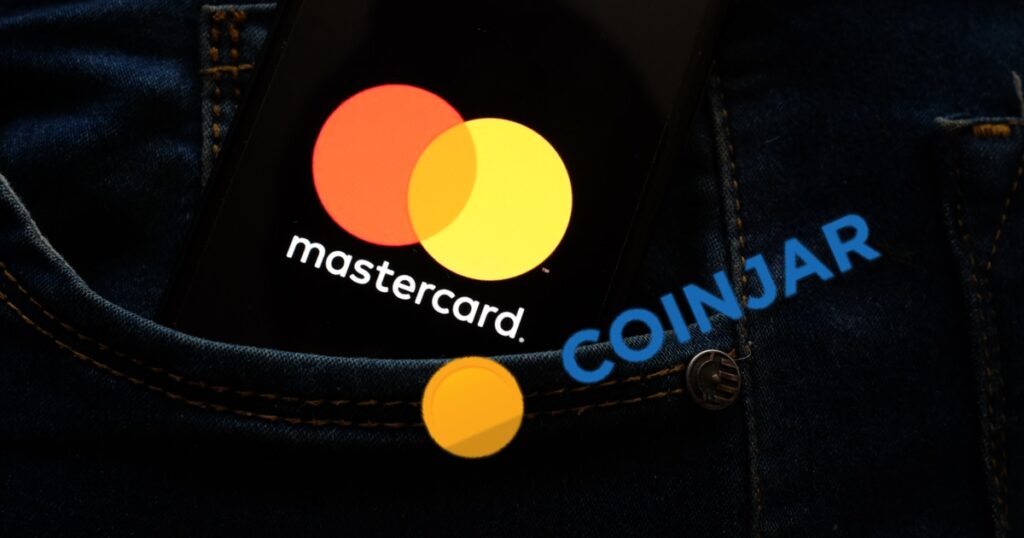 CoinJar, a cryptocurrency exchange from Australia, cooperated with the global payment giant MasterCard to launch Australia's first cryptocurrency MasterCard CoinJar Card.
According to the official announcement of CoinJar today, the new digital asset card supports 30 cryptocurrencies, including Bitcoin (BTC), Ethereum (ETH), and Ripple (XRP). Two versions of the digital card and a physical card will be provided to users through Apple Pay and Google Pay integration.
CoinJar said users could spend their cryptocurrency online and in-store like cash through this card and allow customers to use the cryptocurrency in CoinJar to pay wherever Mastercard is accepted.
At present, all encrypted digital currency transactions will be denominated in Australian dollars (AUD), and the low 1% conversion rate will be returned to customers through the internal reward program.
Mastercard has been increasing its efforts to provide encryption services on a global scale. Mastercard kicked off a new program for start-up companies to support cryptocurrency and blockchain industries. Partnerships include Singapore-based Mintable, a platform with novel features such as gasless minting and credit card purchasing.
Image source: Shutterstock