Ethereum is Expected to Undergo a 90% Daily Emission Reduction Following ETH 2.0 Upgrade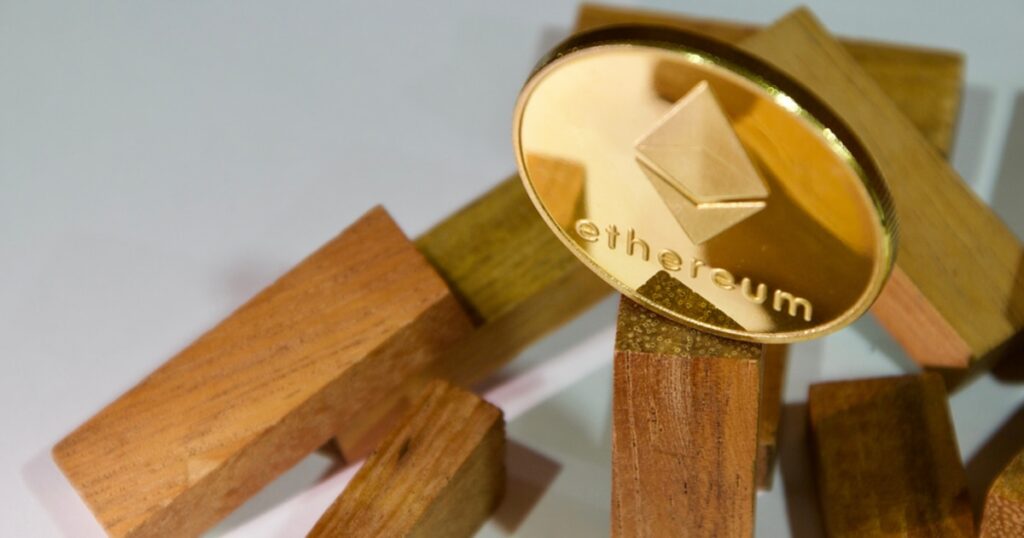 Ethereum (ETH) was up by 9.72% in the past week to breach the psychological price of $2K during intraday trading. ETH's price stood at $2,056 as the second-largest cryptocurrency continues to gain momentum.
Market analyst Lark Davis believes that the upgrade of Ethereum 2.0 will prompt a 90% daily emission reduction from 12,800 to 1,280. He explained:
"The other wildly important aspect of The Merger is that ETH will undergo a 90% reduction in daily emission. Basically from 12,800 a day to 1,280 a day. Yearly inflation from 4.3% down to 0.43%. This is equivalent to 3 Bitcoin halvings, and is only months away."
Ethereum 2.0, also known as the Beacon Chain, was launched in December 2020 and was regarded as a game-changer that seeks to transit the current proof-of-work (POW) consensus mechanism to a proof-of-stake (POS) framework.
Davis also noted that Ethereum would experience "Triple Halving" as part of the ETH 2.0 upgrade, a highly significant economic event for the asset's price in the coming years.
Ethereum whales cumulatively hold 60.52 million ETH
According to on-chain metrics provider Santiment:
"Ethereum whales that hold between 10k and 1 million ETH in their respective wallets now own a cumulative total of 60.52m coins. This is the highest amount held by this tier since in 5 weeks, and represents a 1.65million ETH accumulation in the past 6 days."
Therefore, ETH whales continue investing in this asset, which indicates high confidence levels.
Ethereum has been making headlines based on its notable strides. For instance, ETH has had an impressive return on investment (ROI) of 171% this year compared to tech stocks like Microsoft, Facebook, and Apple. Furthermore, Davis had previously noted that Ethereum was settling three times more value on-chain than Bitcoin daily. 
Image source: Shutterstock